In the eyes of the animals
2015
VR experience and installation
This commission enables audiences to encounter England's forests anew through an immersive virtual reality experience, told by the inhabitants of the forest. A 360º film, it is an artistic interpretation of the sensory perspectives of three species natural to the site.
Creative collective Marshmallow Laser Feast (MLF) delight in exploring the line between virtual and real-world experiences. In this work they use the mask of virtual reality to explore different perspectives of familiar landscapes. Through observing the function of animal sight - a dragonfly experiences life over 10 times faster than a human and in 12 colour wavelengths (a human in a combination of three) - the film & accompanying soundtrack are a speculation of an alternative reality.
The forest & animals were captured using techniques such as lidar & CT scanning, photogrammetry and a bespoke-built 360º aerial camera. Footage was processed using custom software to create the landscapes explored in the work. The film is set to a binaural soundtrack using audio recordings sourced from the surrounding woodland.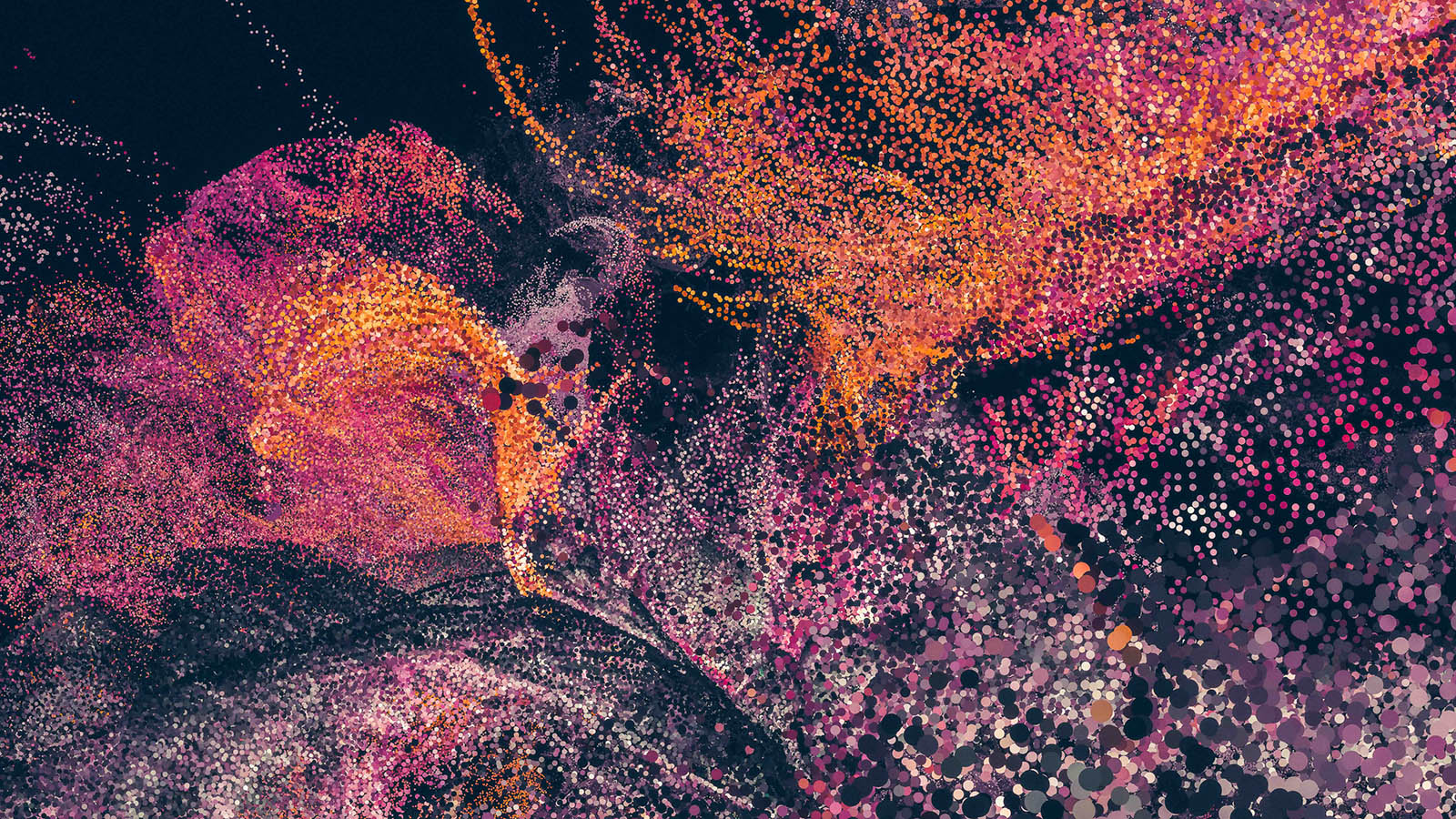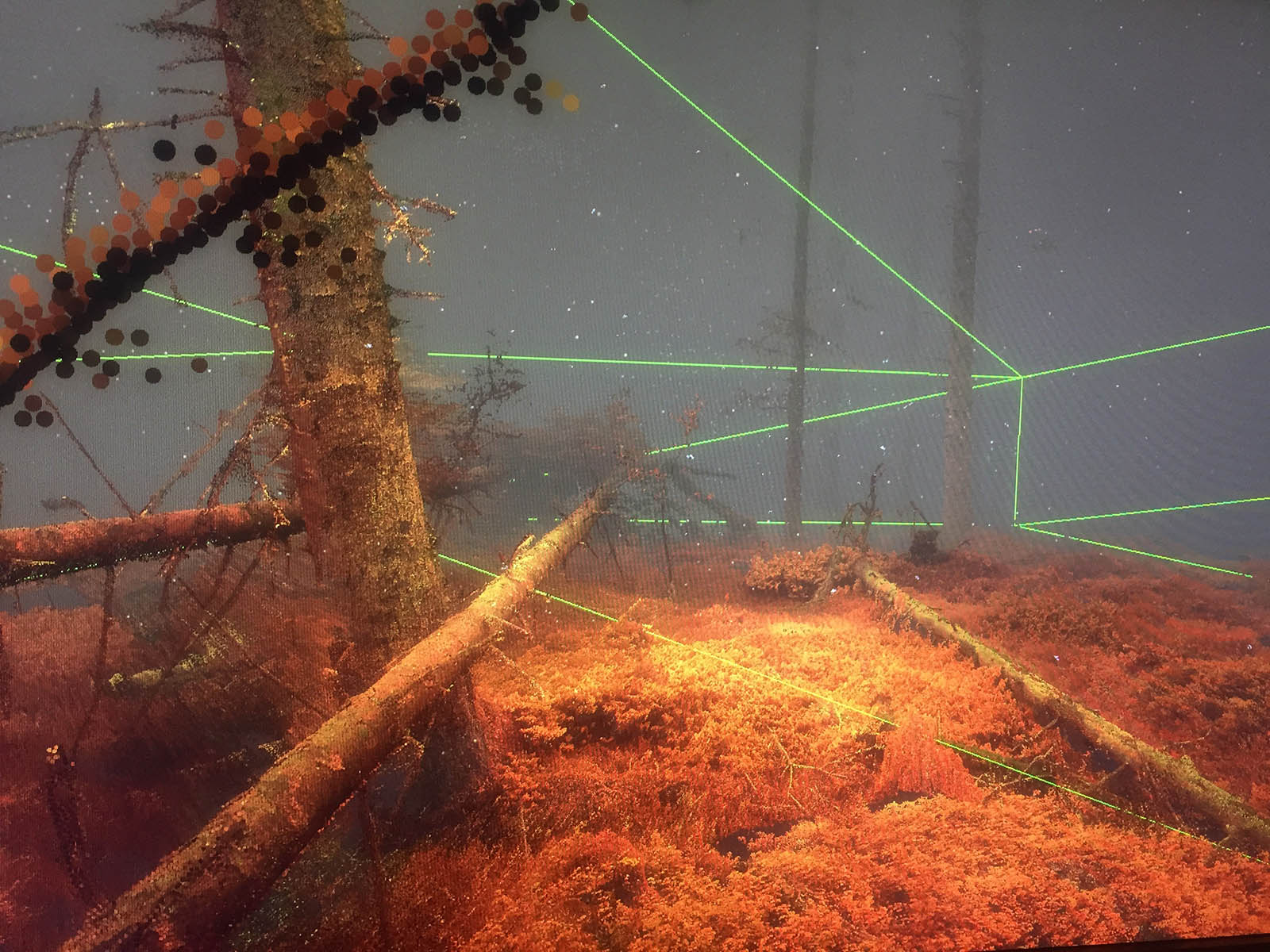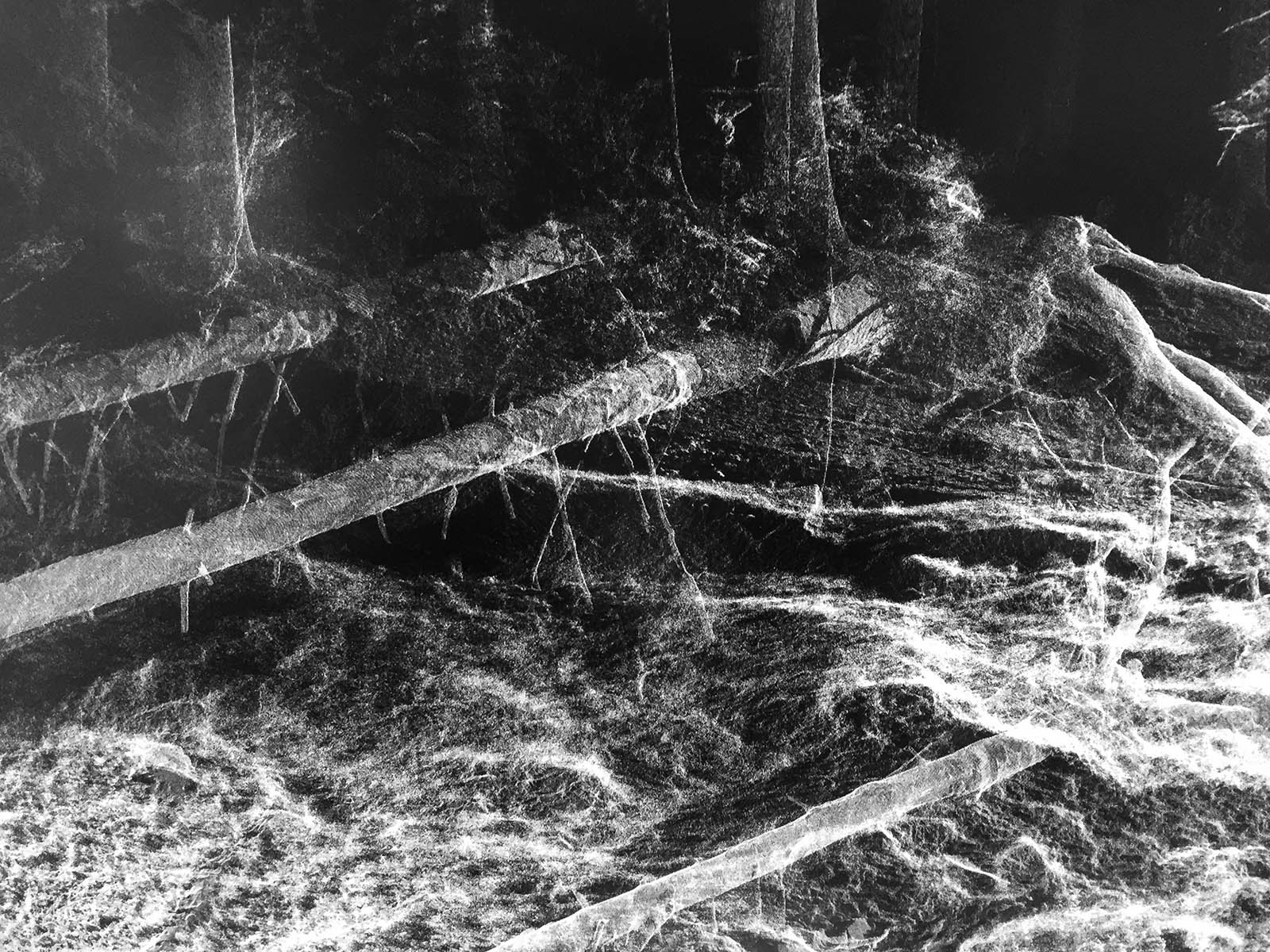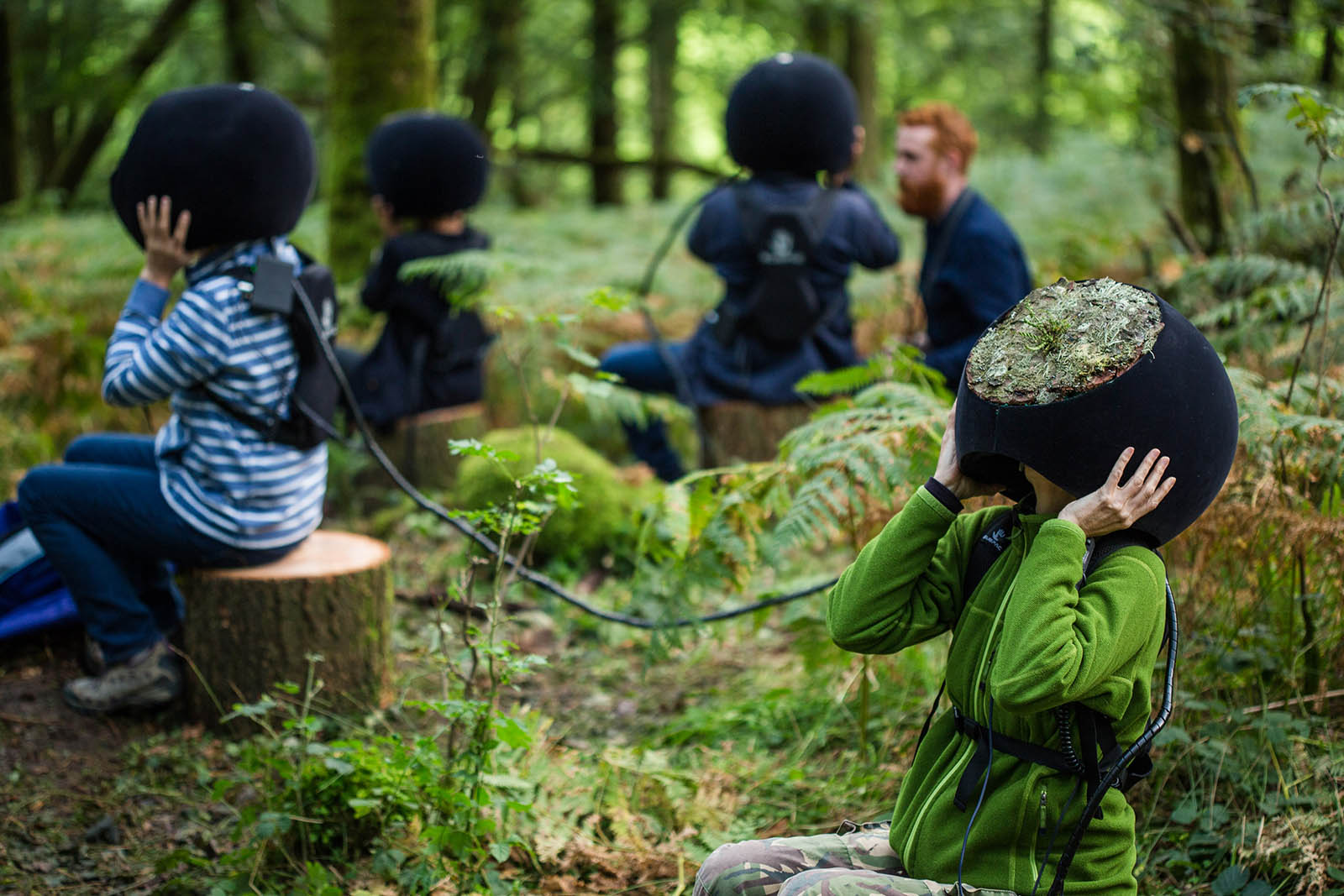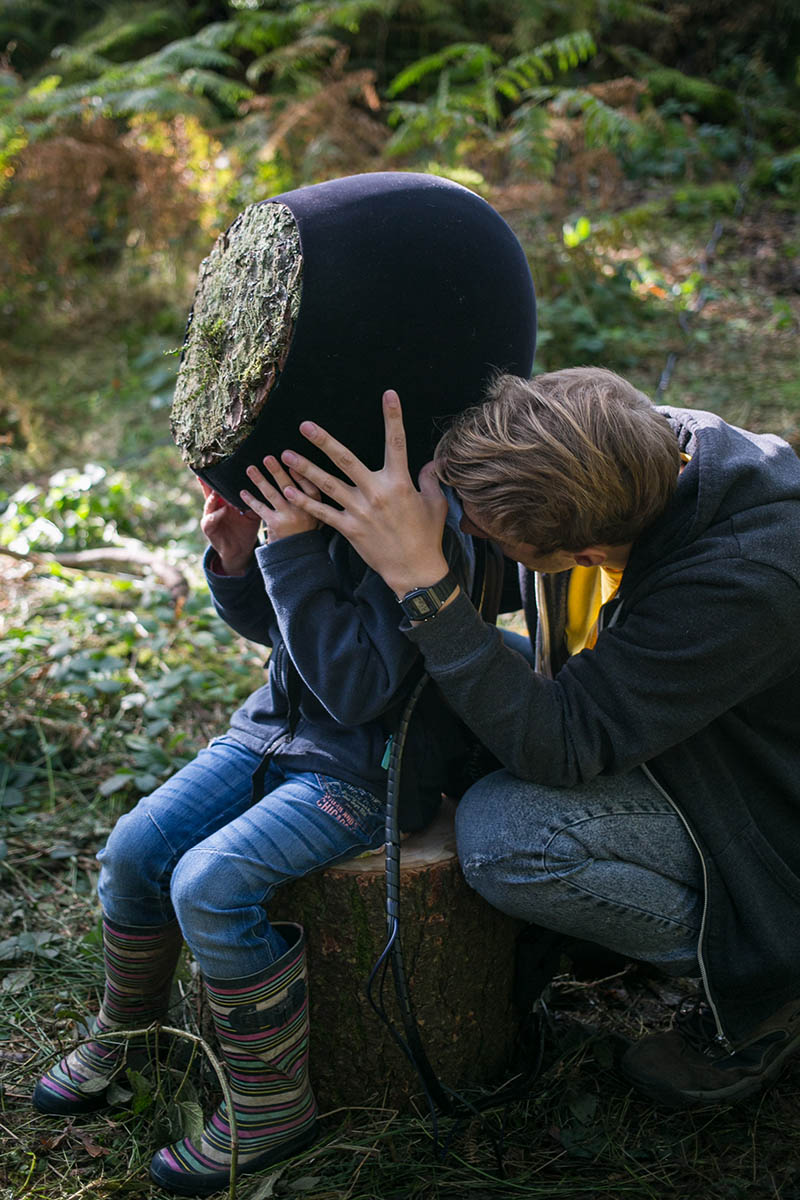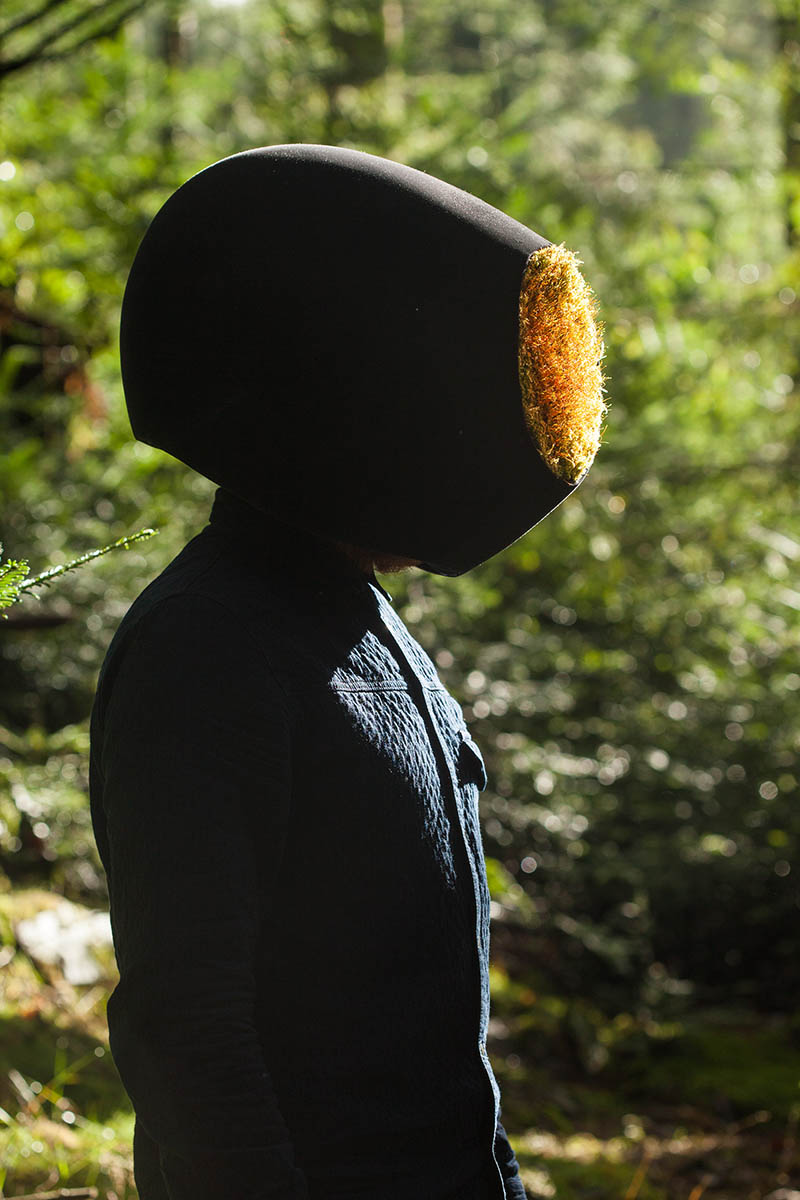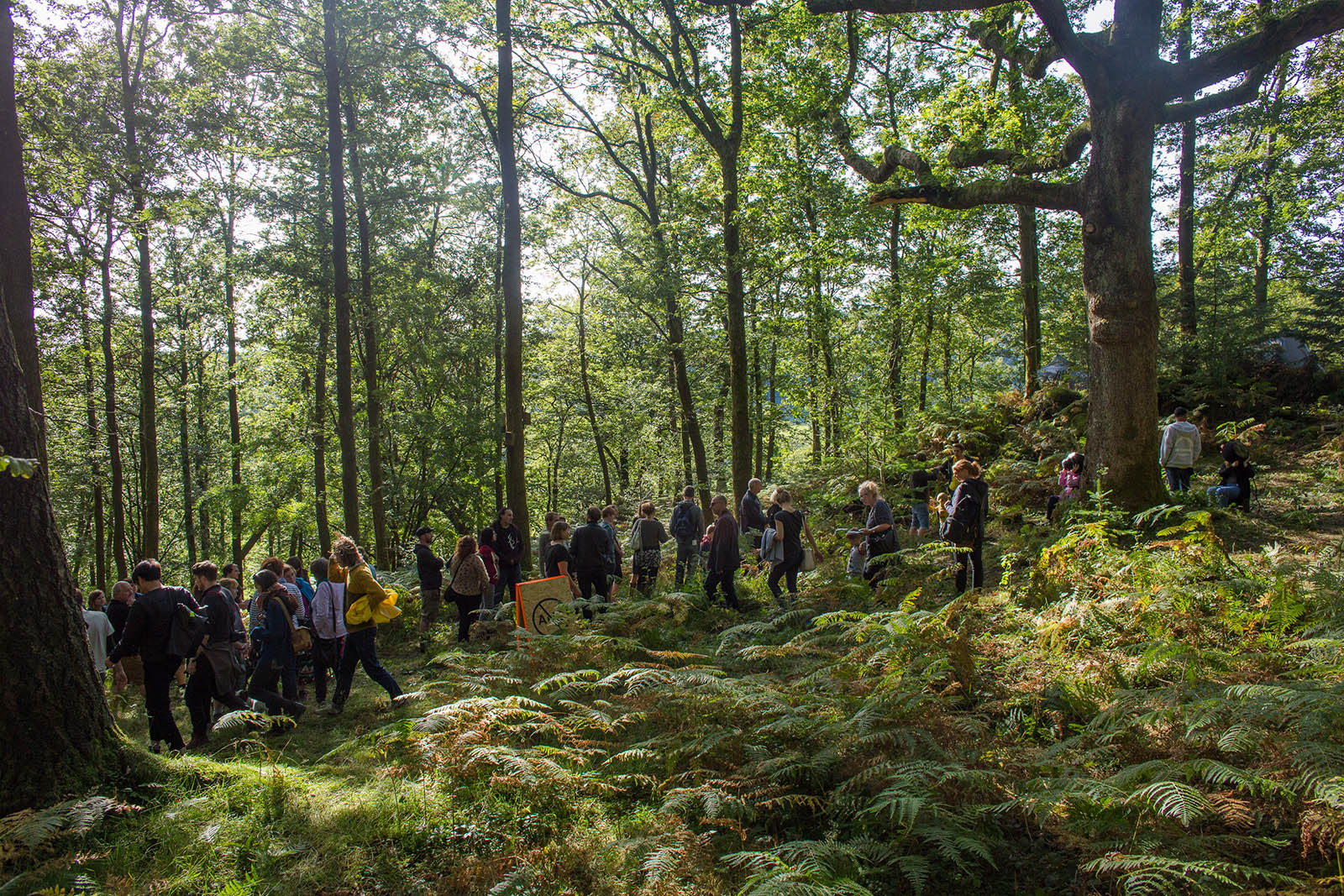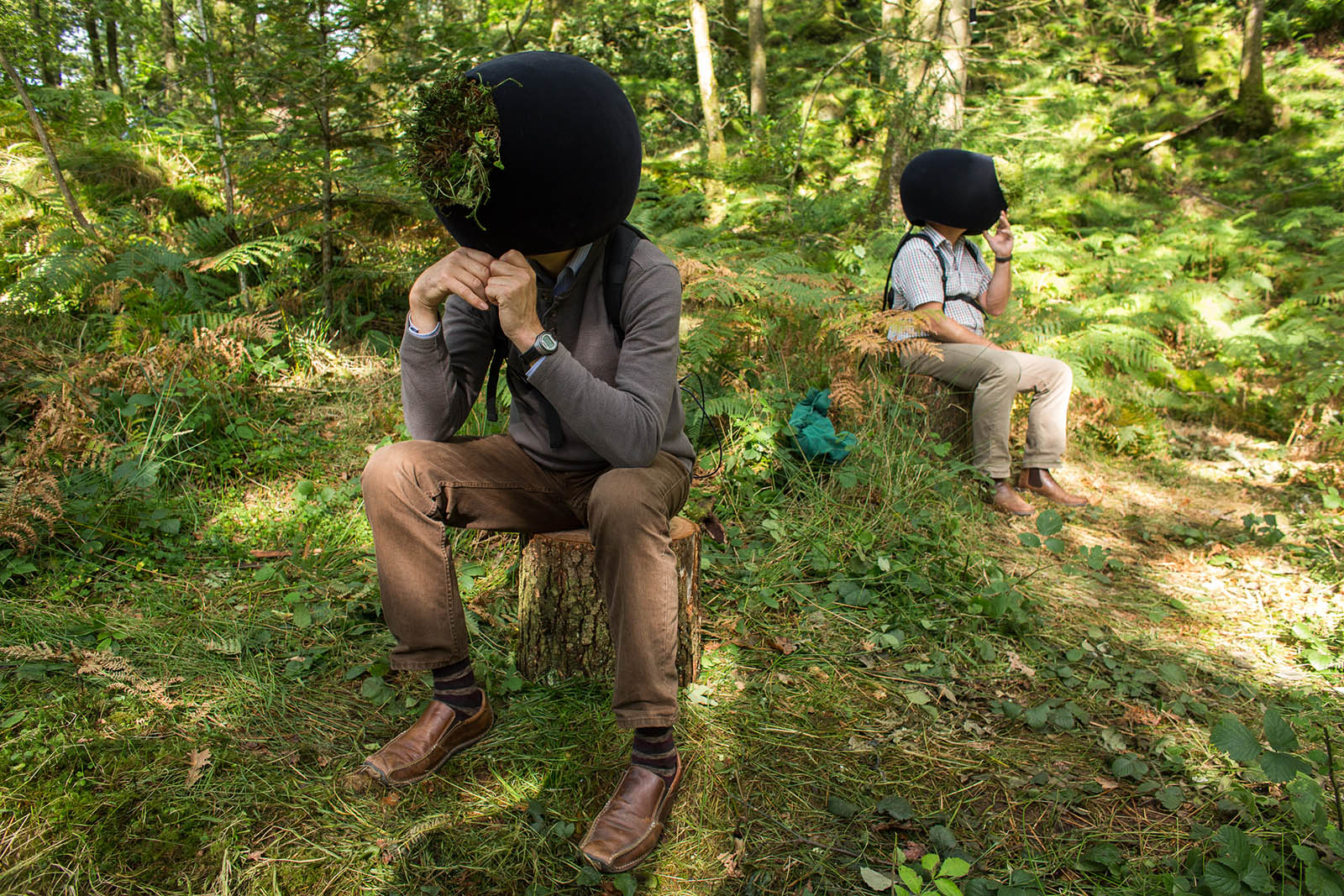 Credits
Concept and Direction: Barnaby Steel & Robin McNicholas
Visual Artist: Natan Sinigaglia
Visual Artist: Ersinhan Ersin
Interaction Designer: Abraham Manzanares
Designer: Marc Winklhofer
Modeling: fablefx
Sound Artist: Antoine Bertin, SounDoesnTravel
Producer: Eleanor (Nell) Whitley
Assistant Producer: Annatruus Bakker
MLF Executive Producer: Adam Doherty
Further support with equipment by Sub Pac and Nvidia
Binaural engine by TwoBigEars
Commissioned by Abandon Normal Devices and Forestry Commission England's Forest Art Works.
Produced by Abandon Normal Devices and Marshmallow Laser Feast.
Supported using public funding by Arts Council England and Forestry Commission England.
Realtime graphics custom software developed in vvvv