Partitura #003
Partitura-Ligeti is a live audiovisual concert and installation based on Ligeti's sonata for viola solo, performed by Odile Auboin of Ensemble intercontemporain, Paris.
Through the use of bespoke software, the sound of the viola is analysed and transformed into dynamic graphic scores.
The six Ligeti pieces materialise into linear structures, translating the music and its complexities into abstract geometries and forms.
Ligeti had a far reaching influential palate from Renaissance to African music, literature, painting, architecture, science and mathematics, especially the fractal geometry of Benoît Mandelbrot and the writings of Douglas Hofstadter.
The Sonata for Viola Solo, has been described as "perhaps the greatest paean yet written to a single string, in this case, the viola's lowest string, "C" its most sensual asset.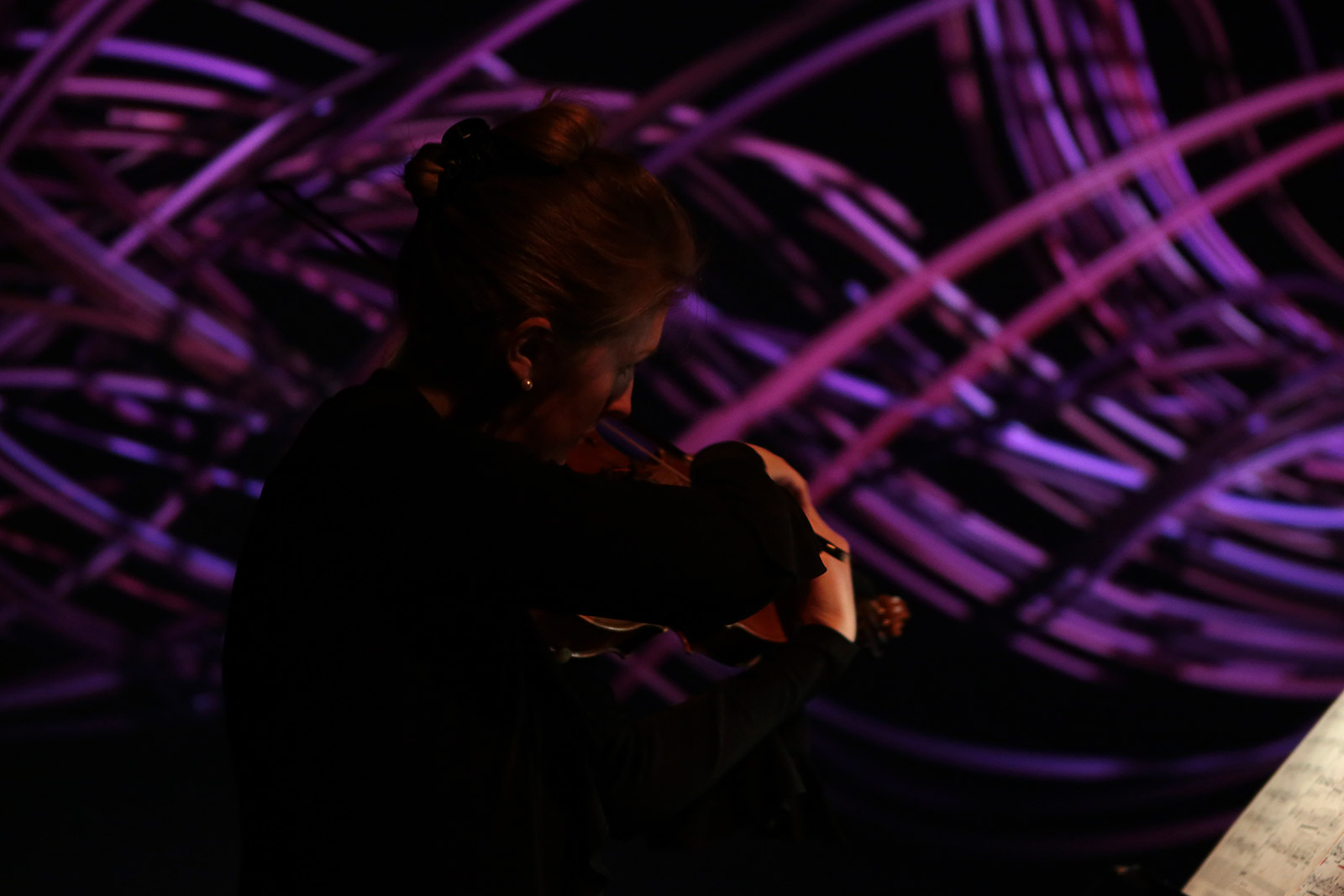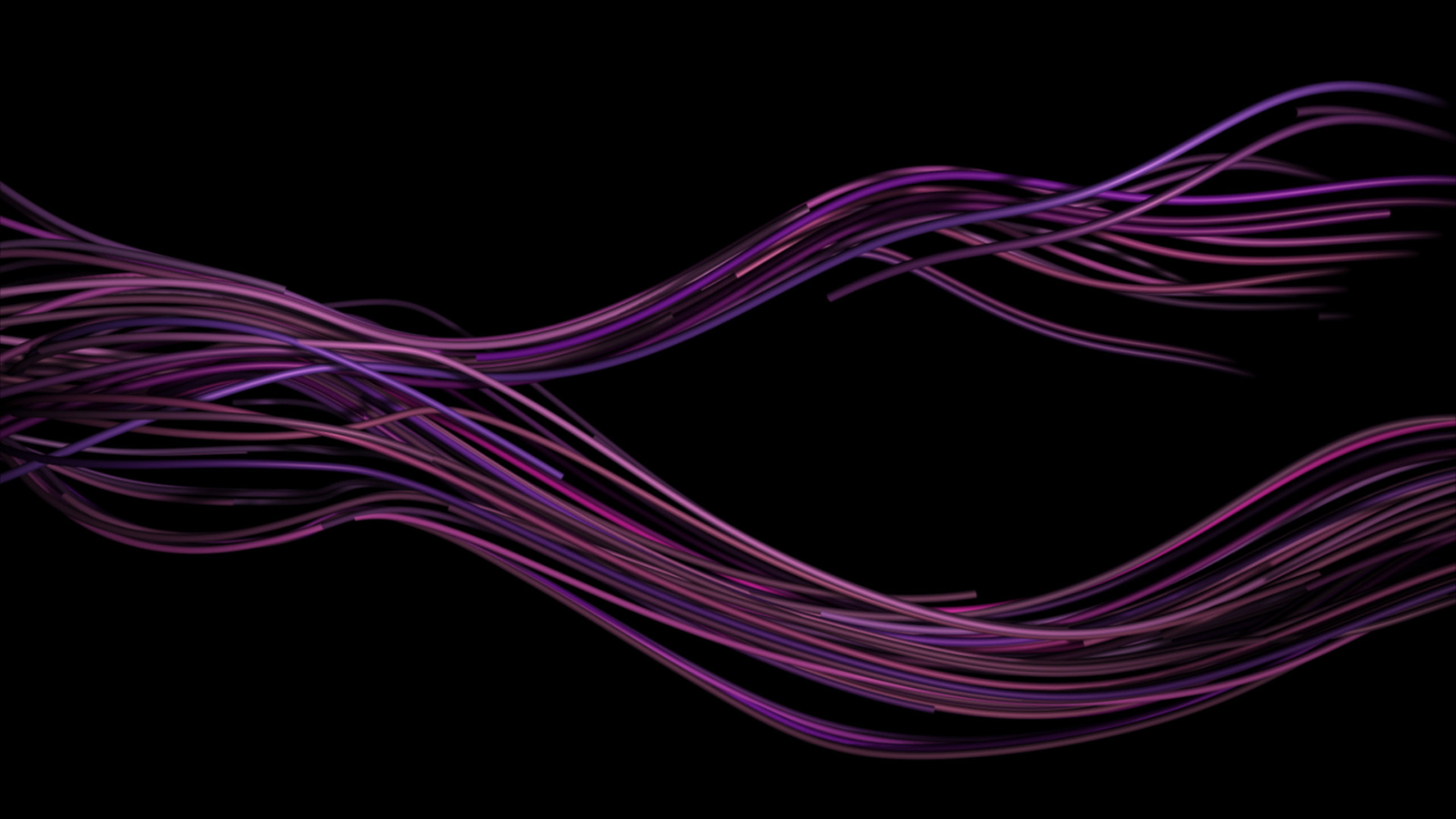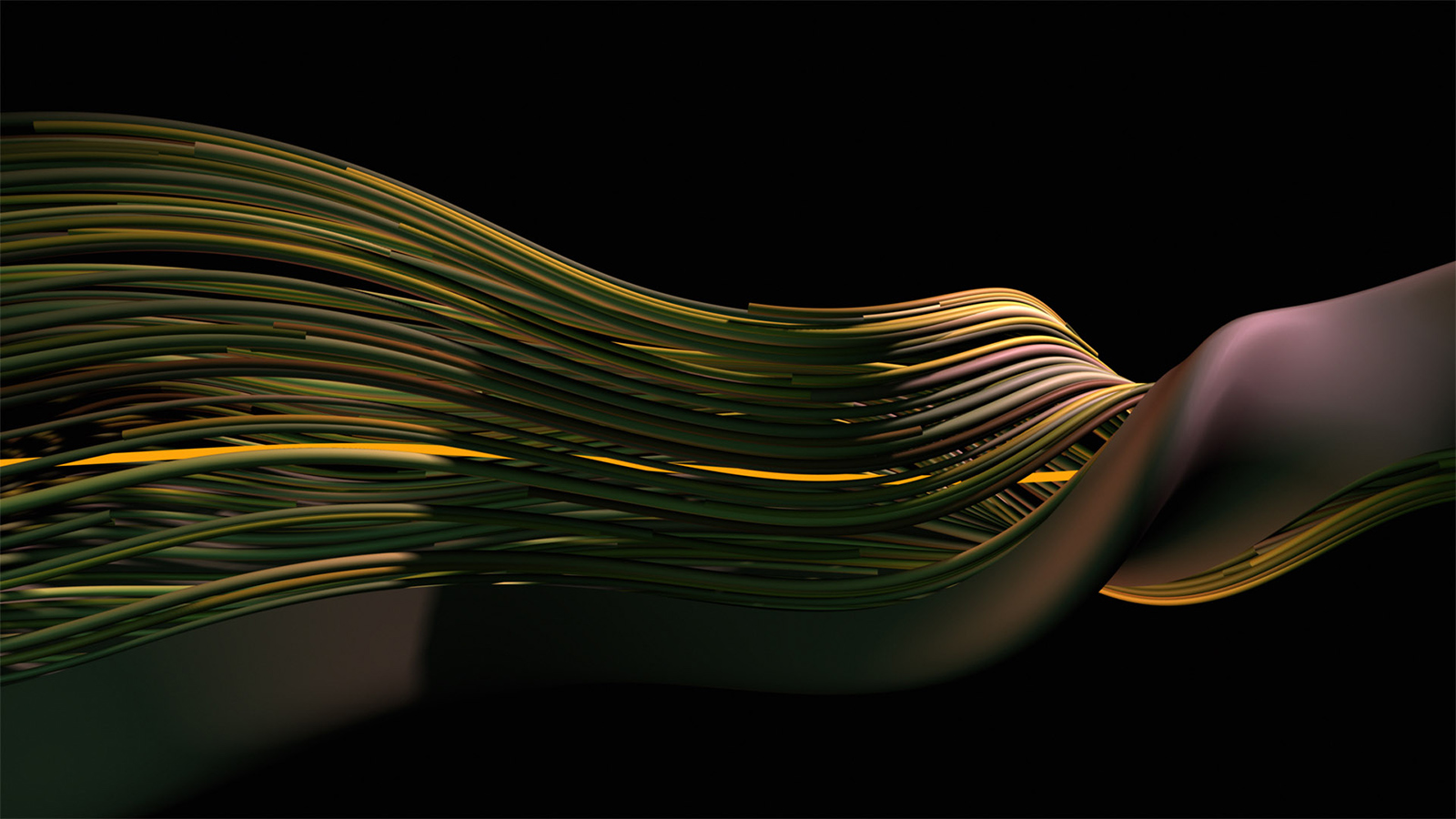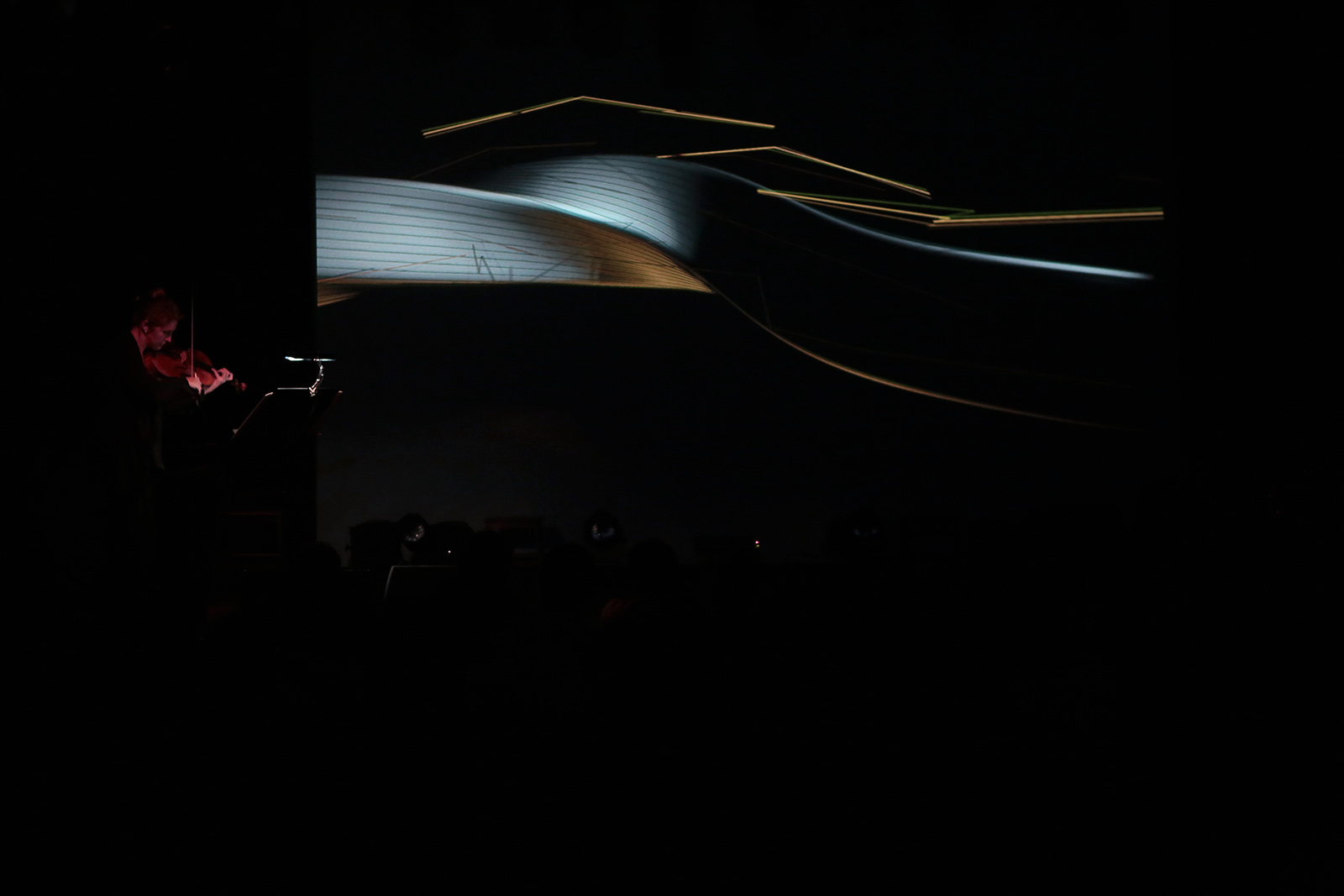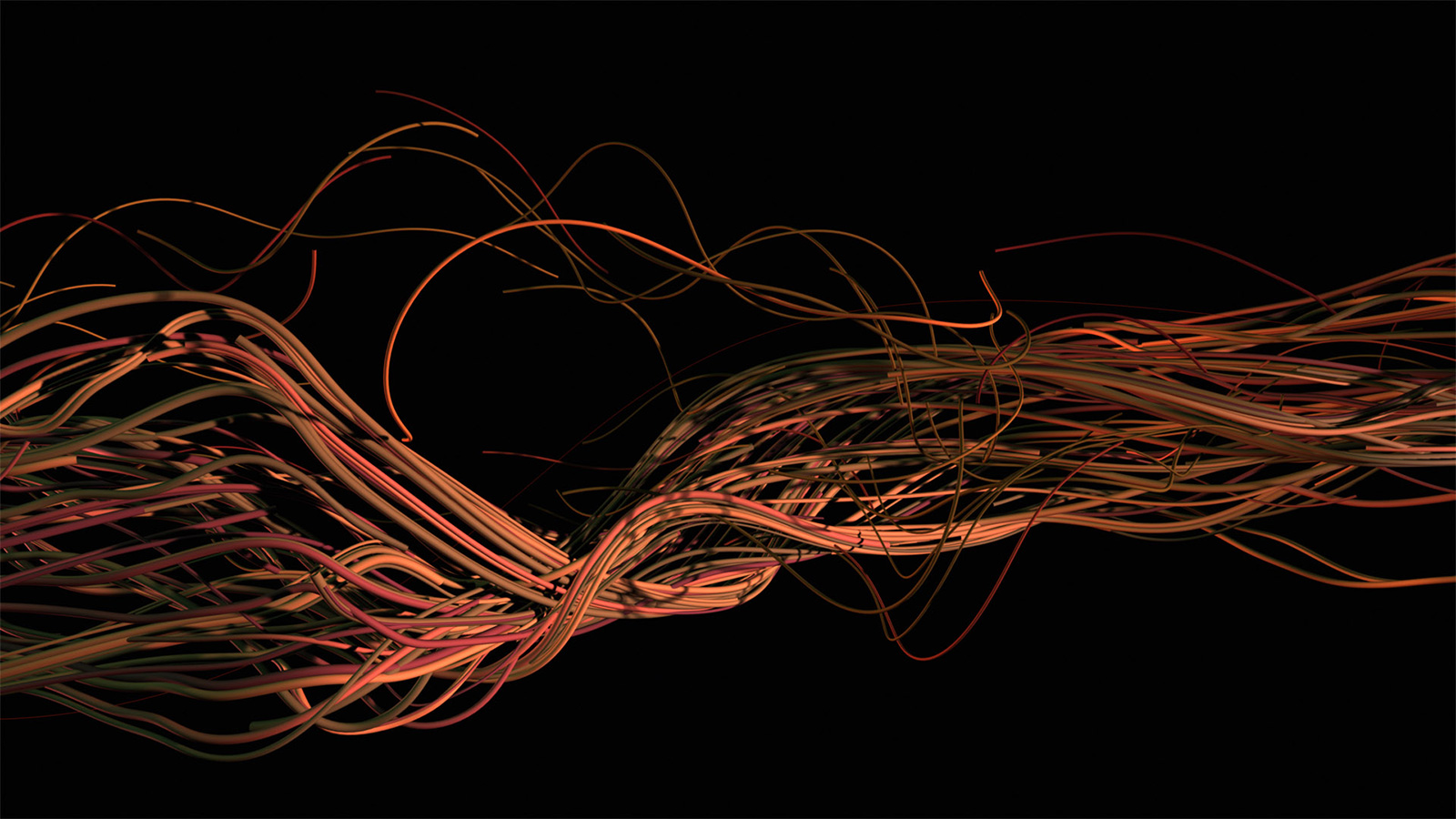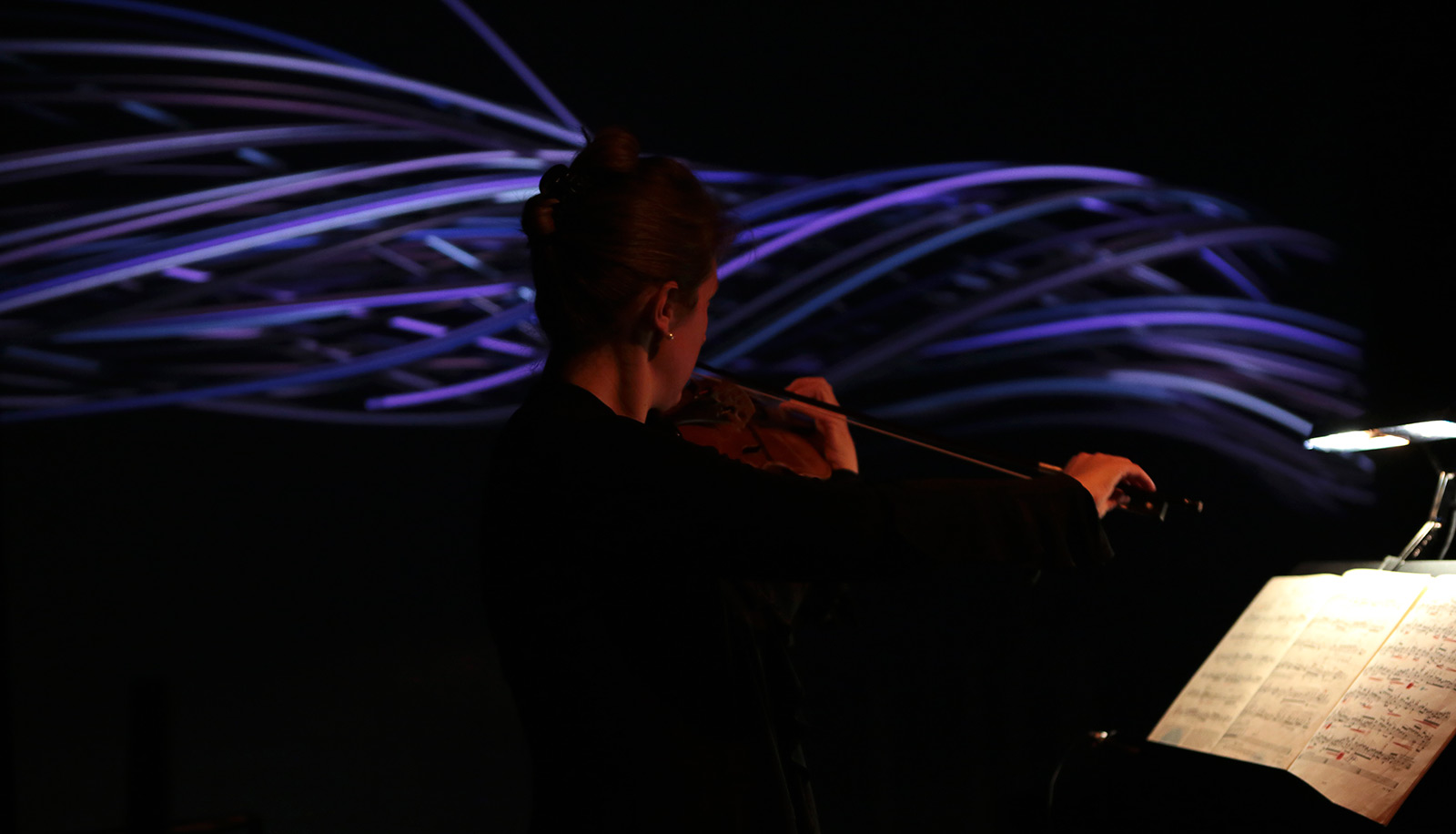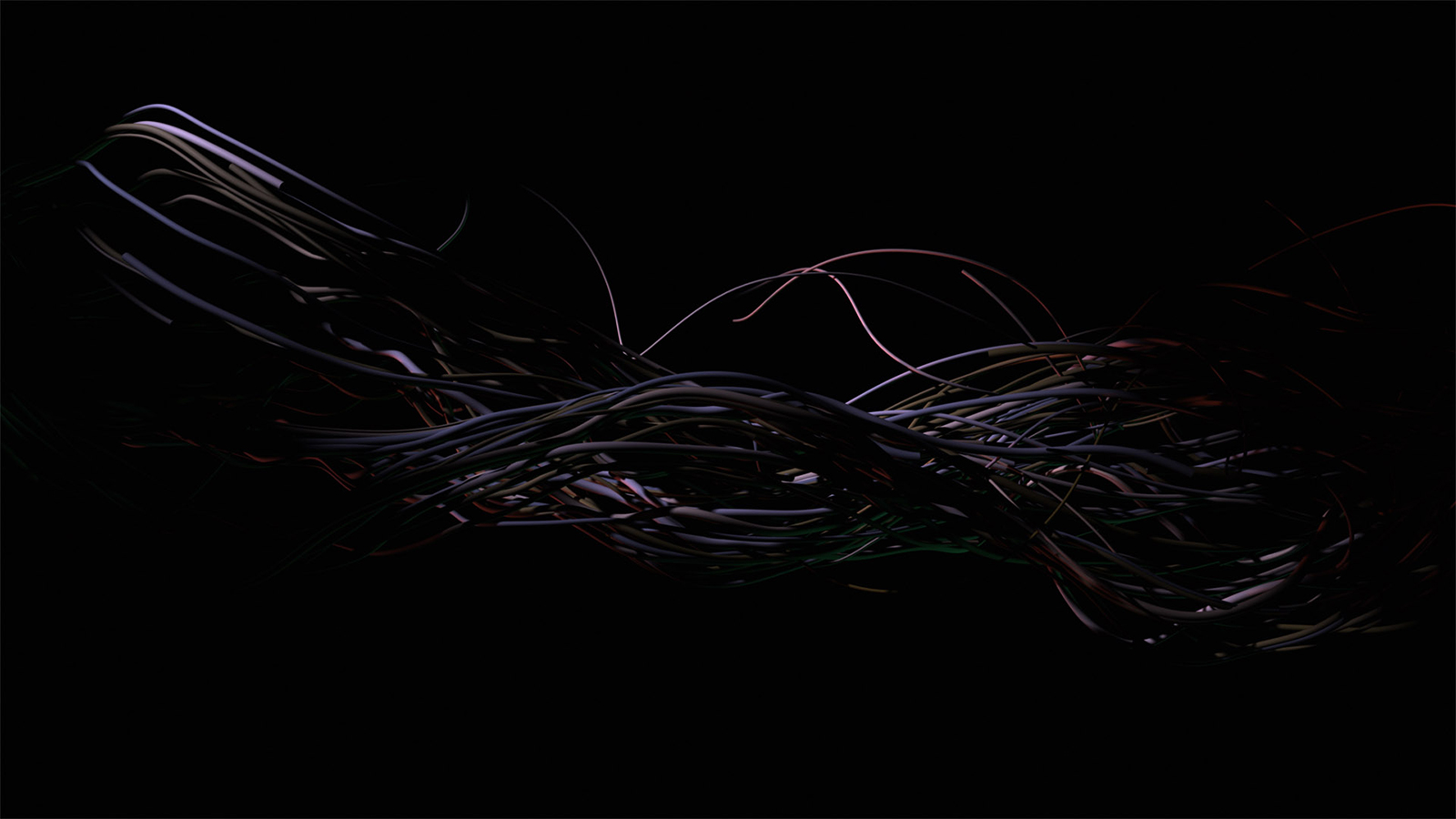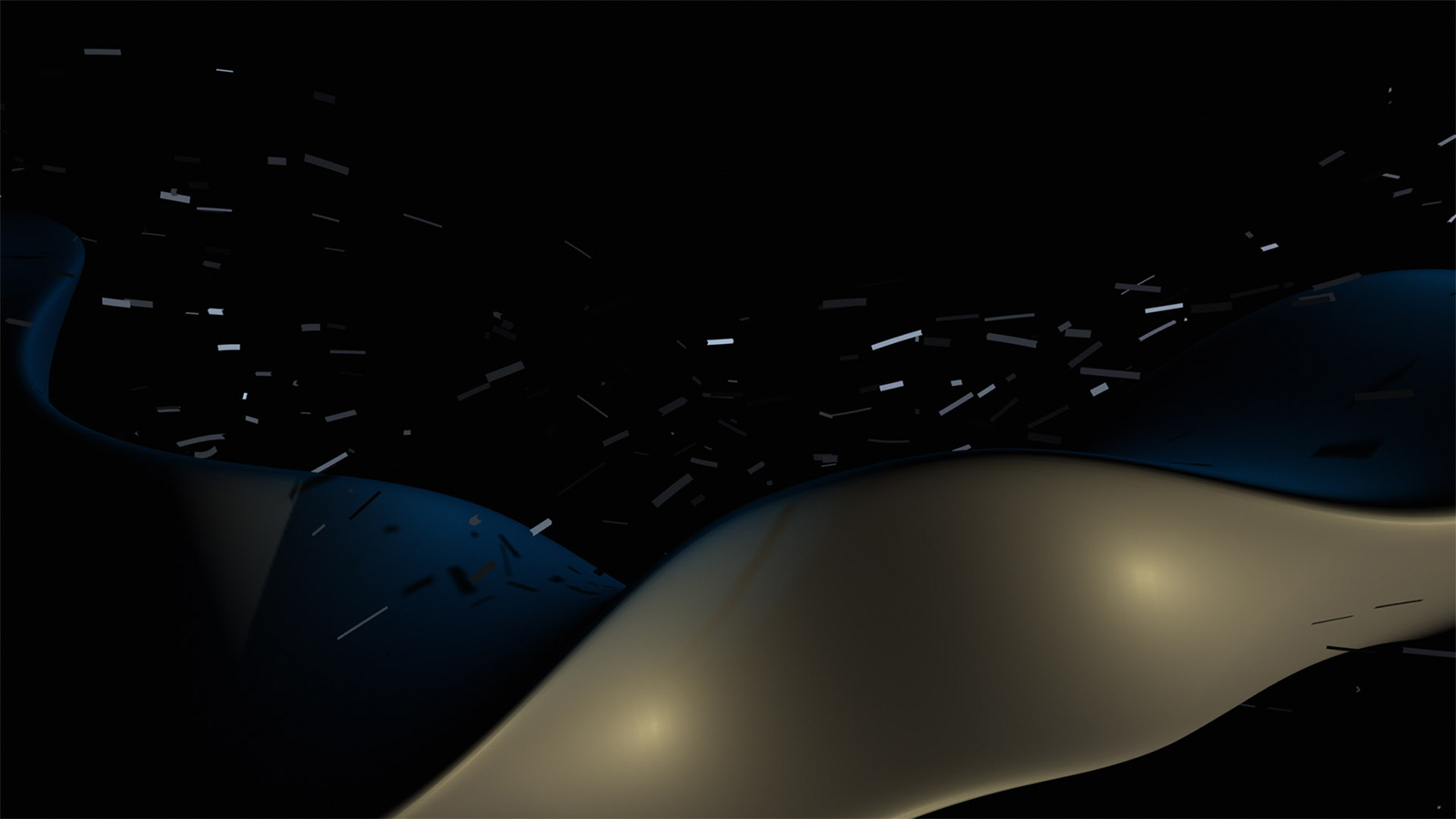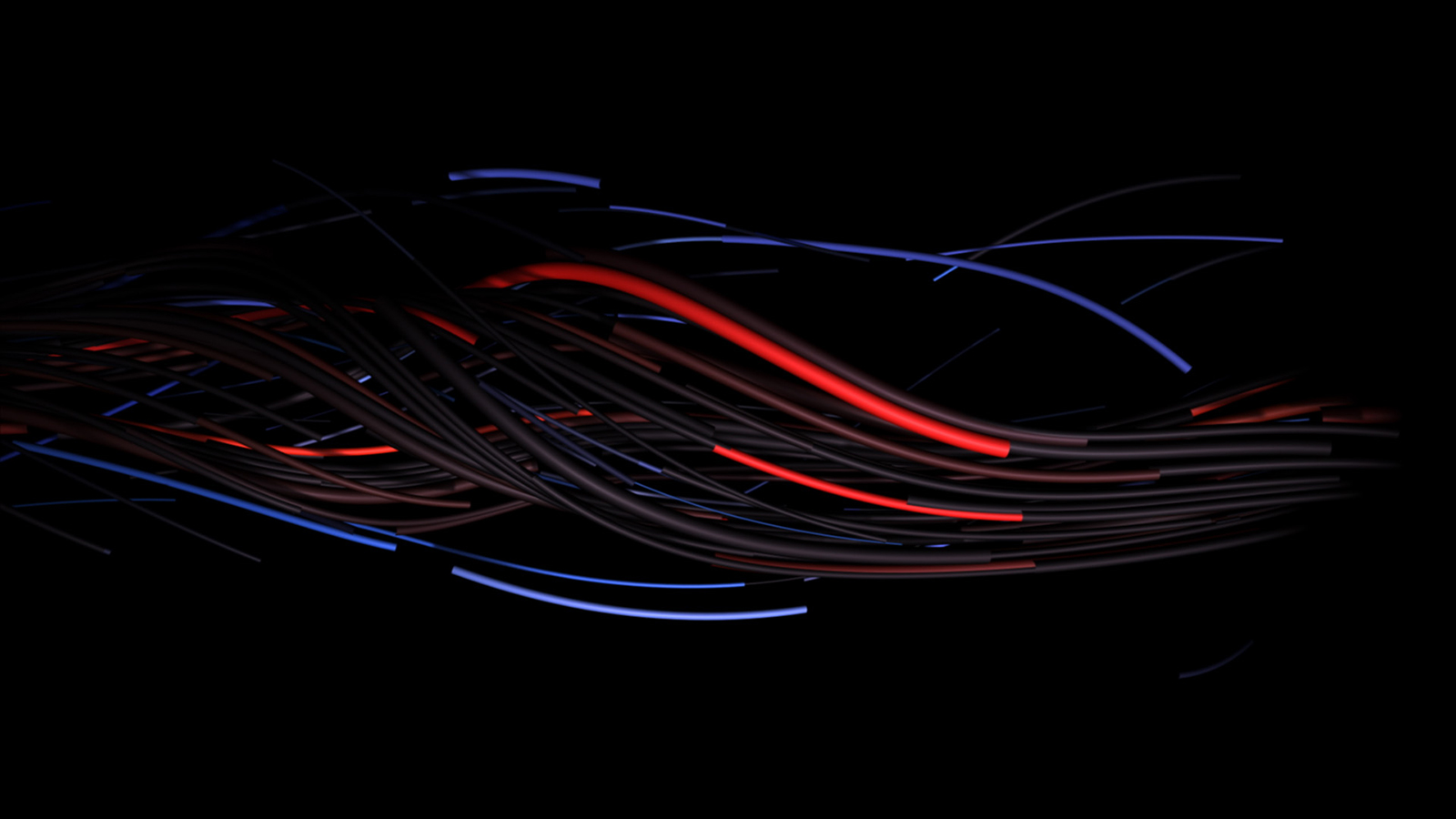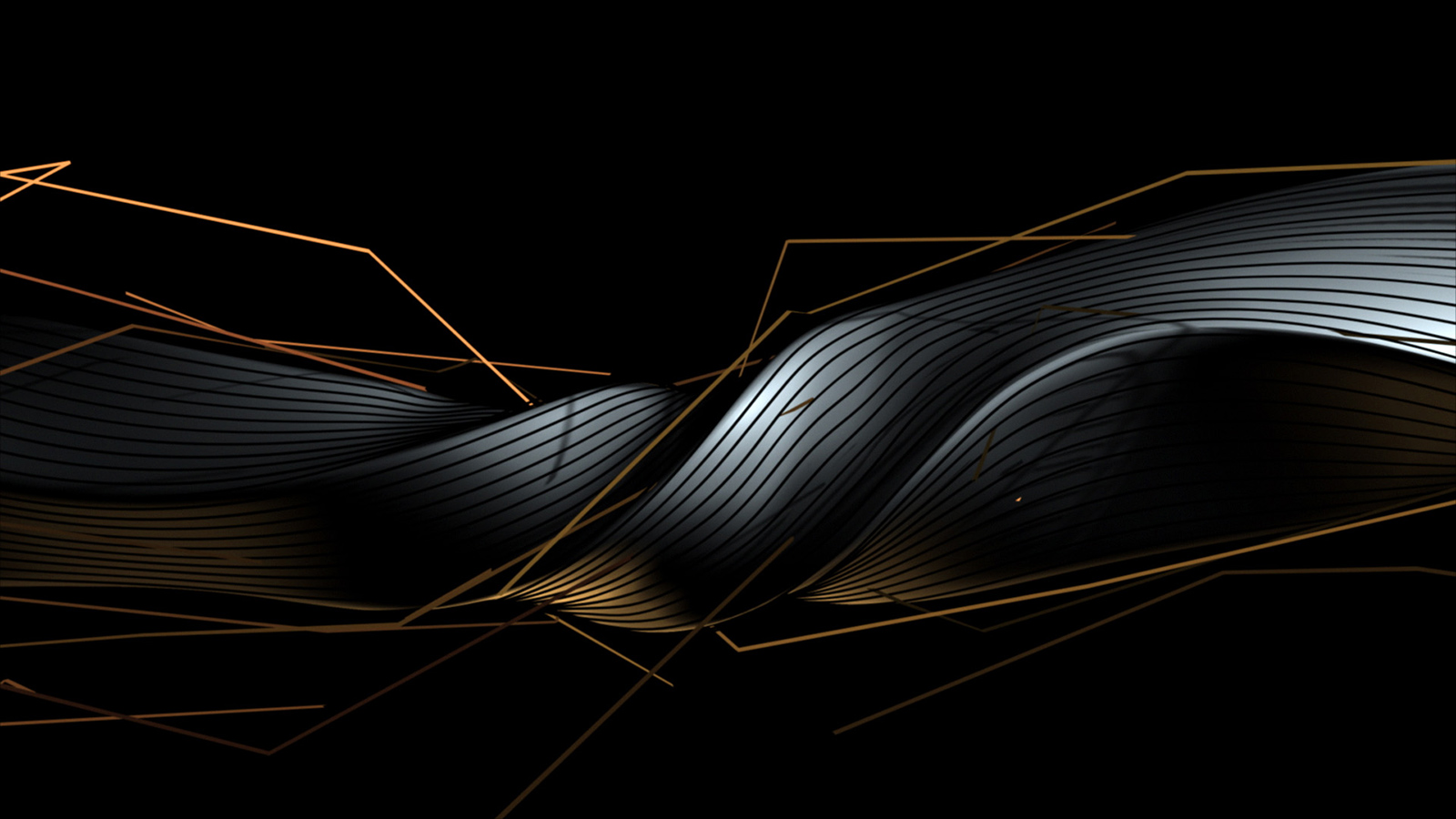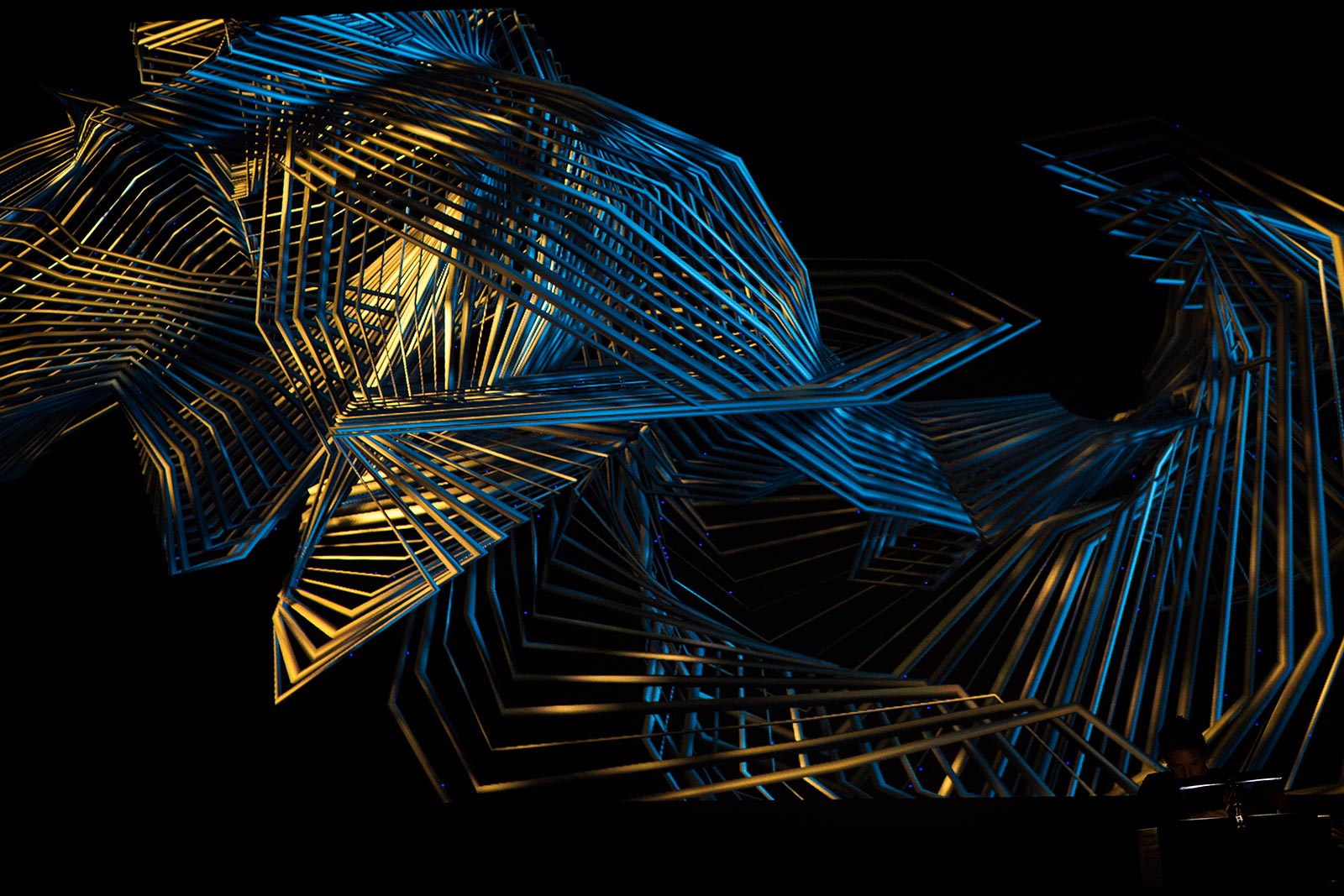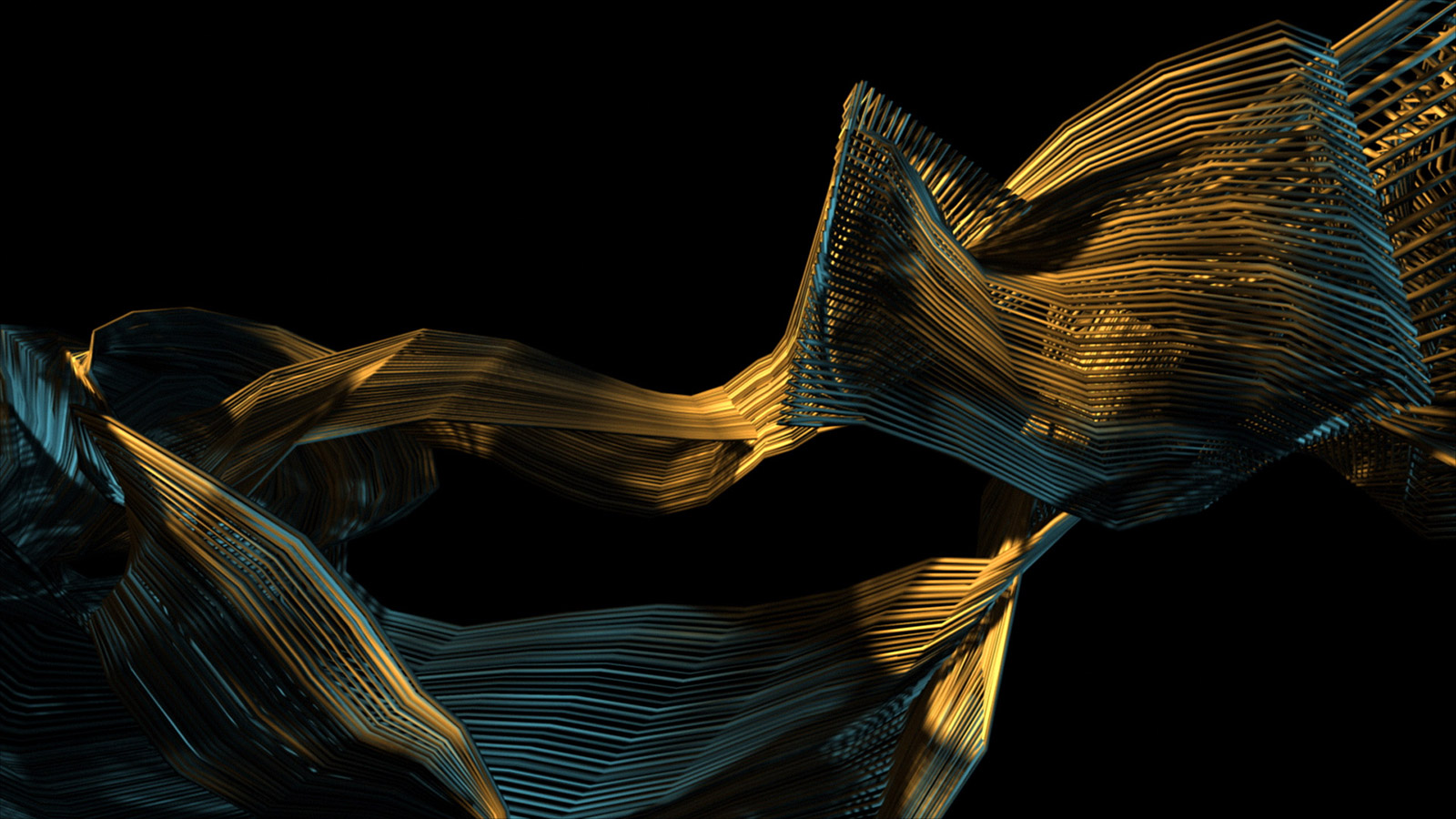 Credits
Visuals: Abstract Birds and Quayola
Music composer: György Ligeti
Musician: Odile Auboin
Producer: Keri Elmsly
Sound Analysis: Adam Stark
Commissioned by Arcadi and Nemo Festival
In collaboration with Ensemble Intercontemporain
Realtime graphics custom software developed in vvvv
with additional support from Julien Vuillet and Matt Swoboda