Synaes
2014
Audiovisual concert
HD projection, live music for orchestra and electronics, realtime graphics custom software
Visuals by Sinigaglia in collaboration with Quayola
Music by Nick Ryan
Performed by London Contemporary Orchestra
A collaboration between synaesthete composer Nick Ryan and visual artists duo Quayola & Sinigaglia, Synaes takes its name from the experience of synaesthesia – an entanglement of sensation and perception, outside of thought.
The intention isn't to represent the experience of synaesthesia by creating a symbolic language of association between image and sound but, rather, to create a poetic experience, in which sound and image reveal themselves as conjoined, inseparable matter and sensation.
Exploring and revealing the relationships between perceived physical matter and its reflection in the inner world of the psyche, Synaes is conceived as four cycles-movements: Reverb, Incarnation, Decay, Scintillation.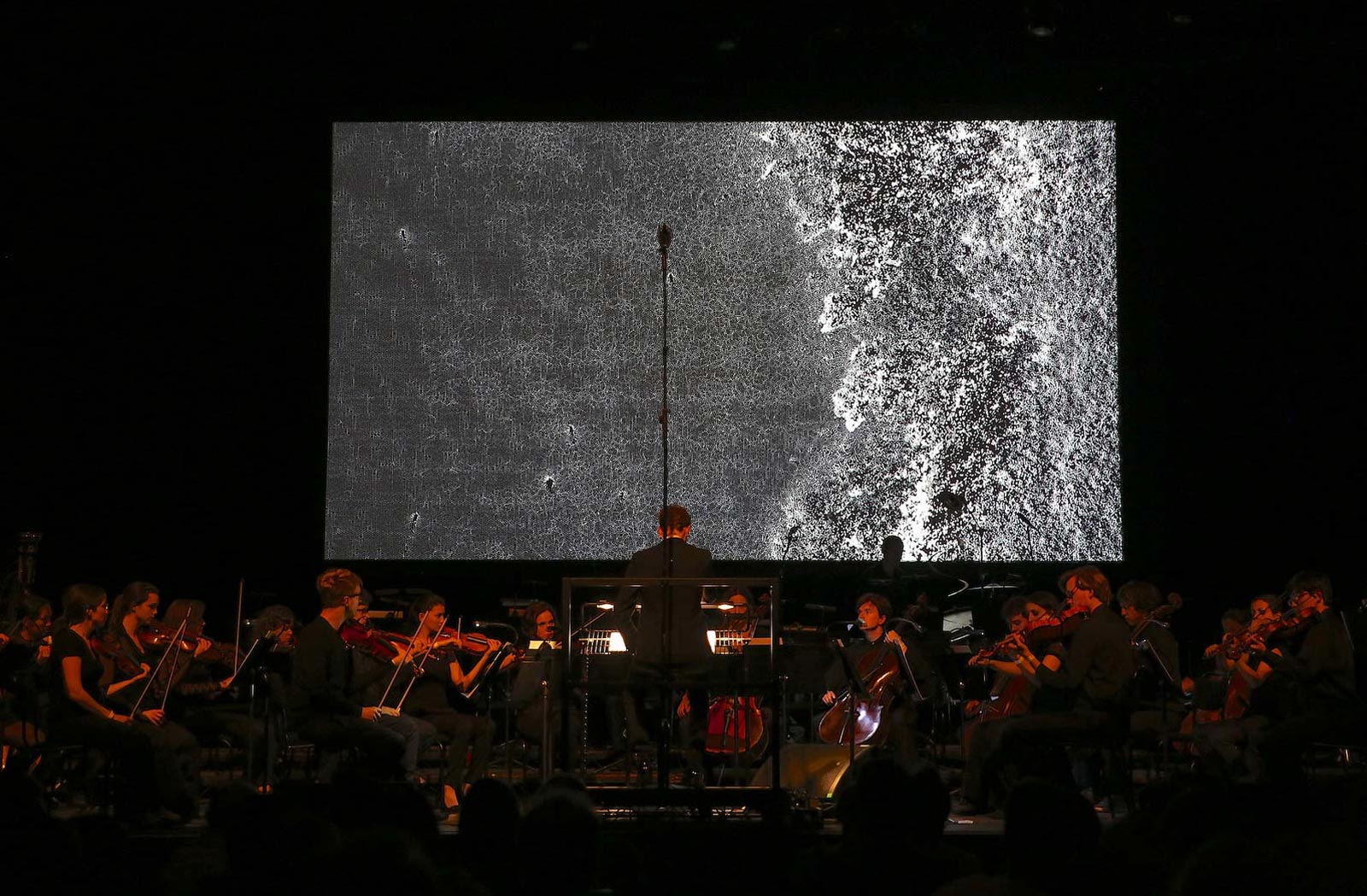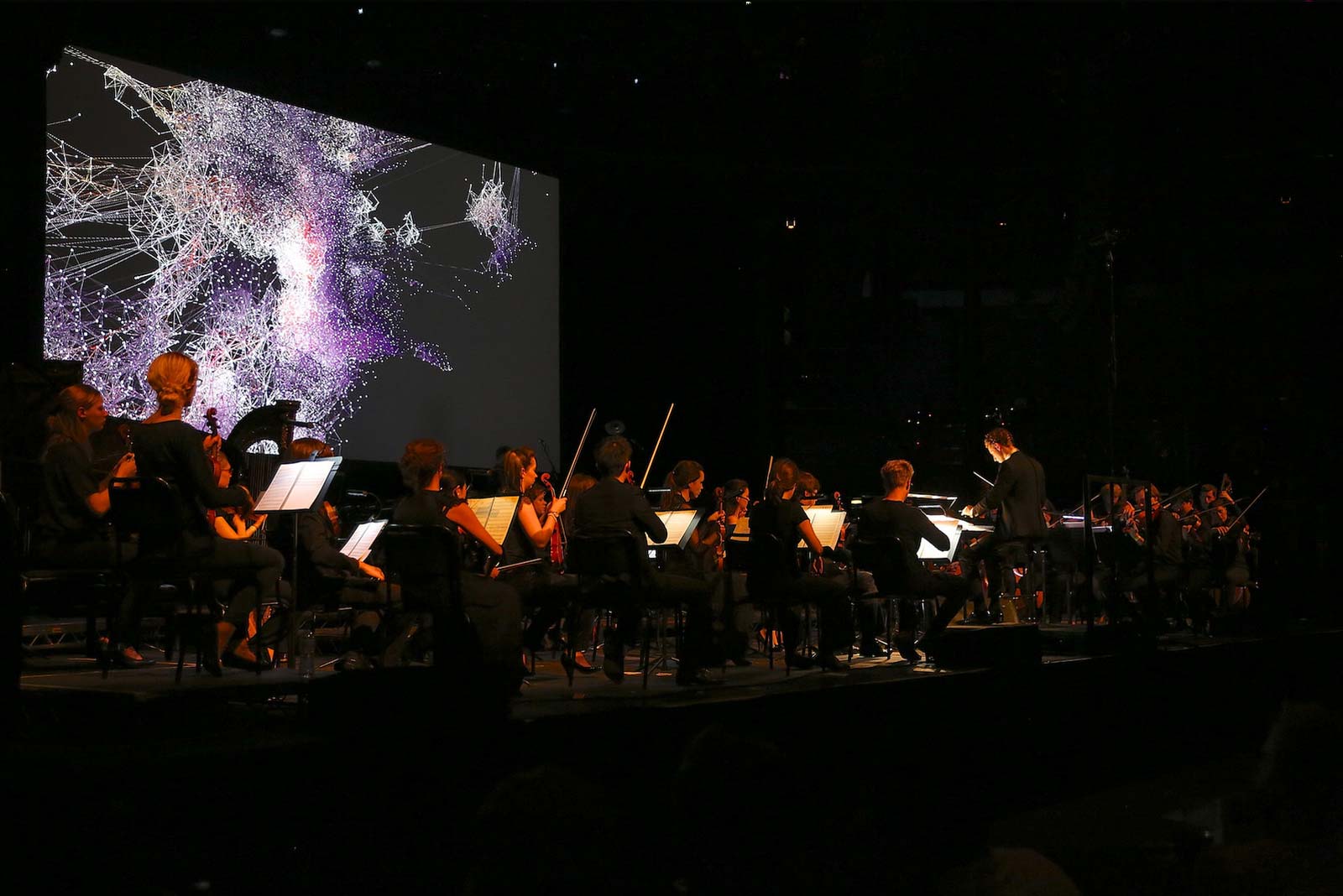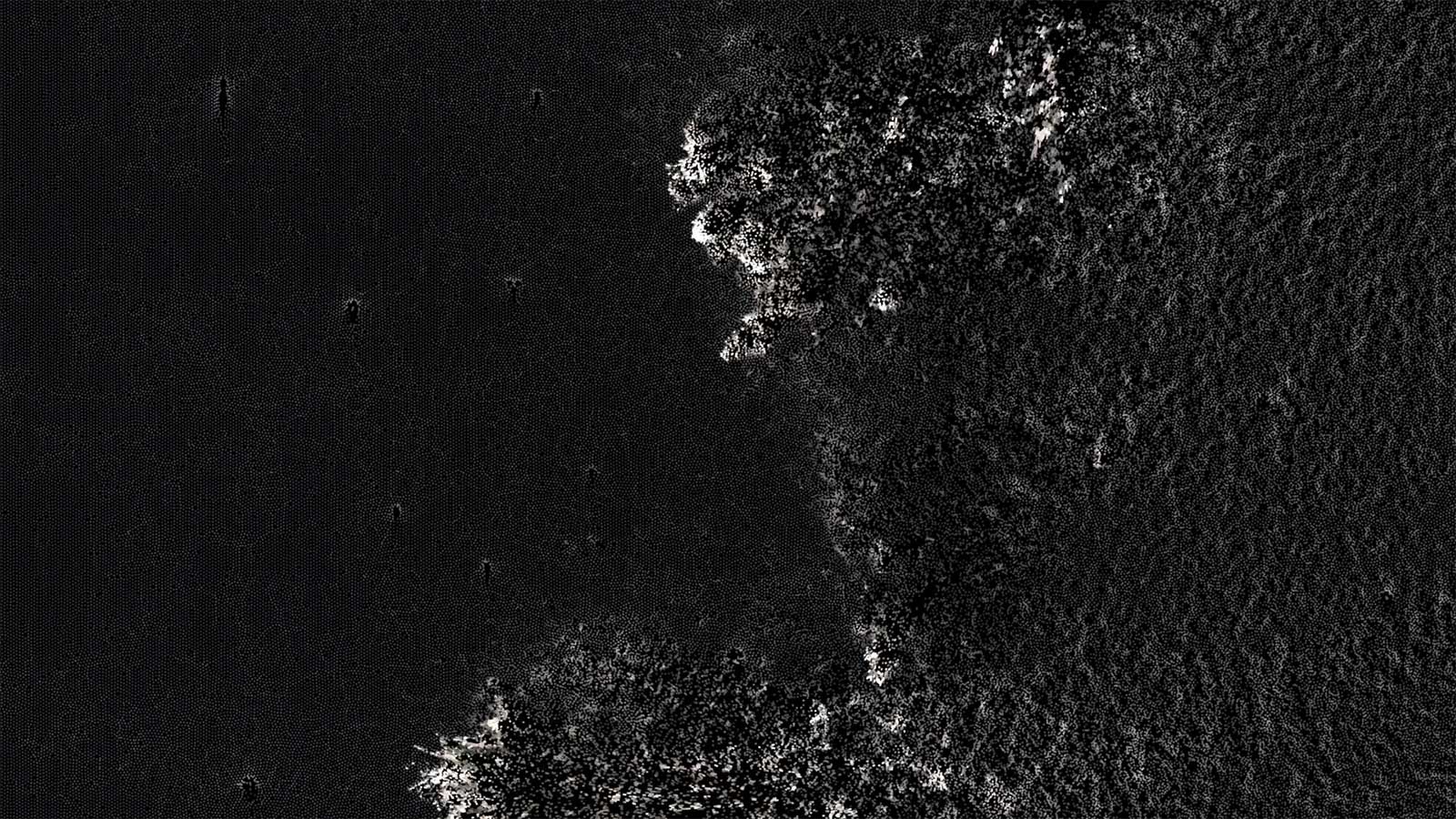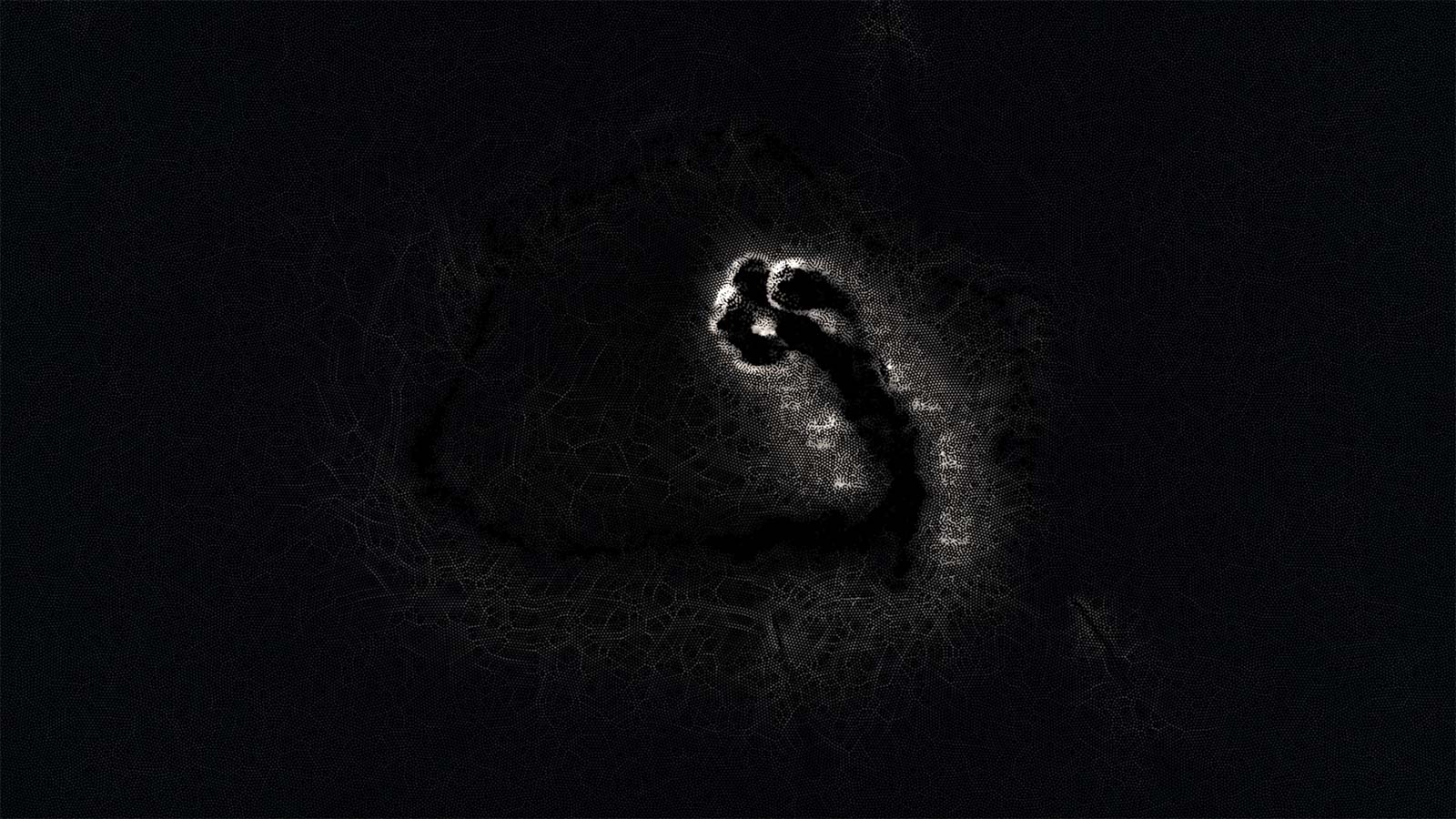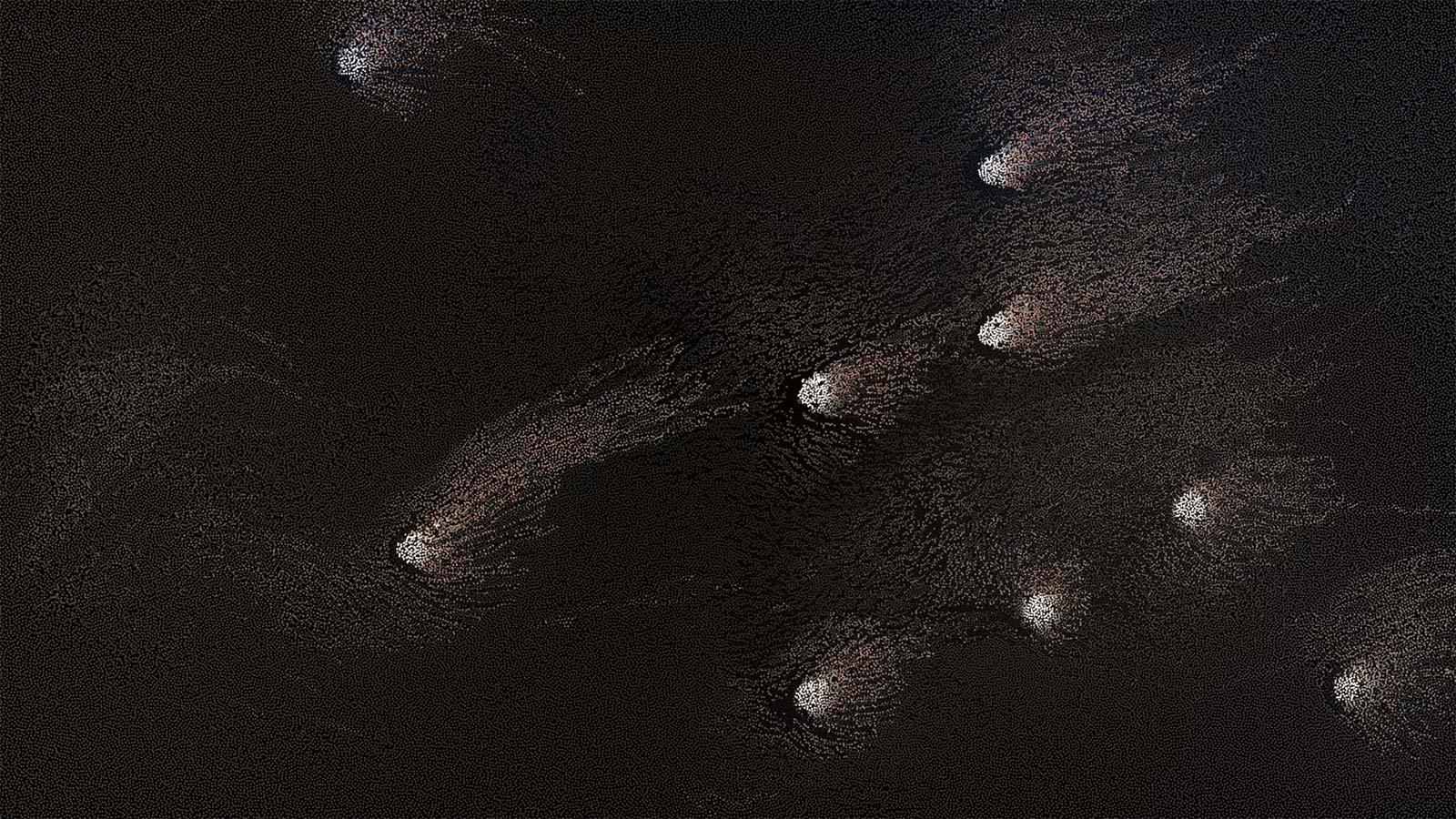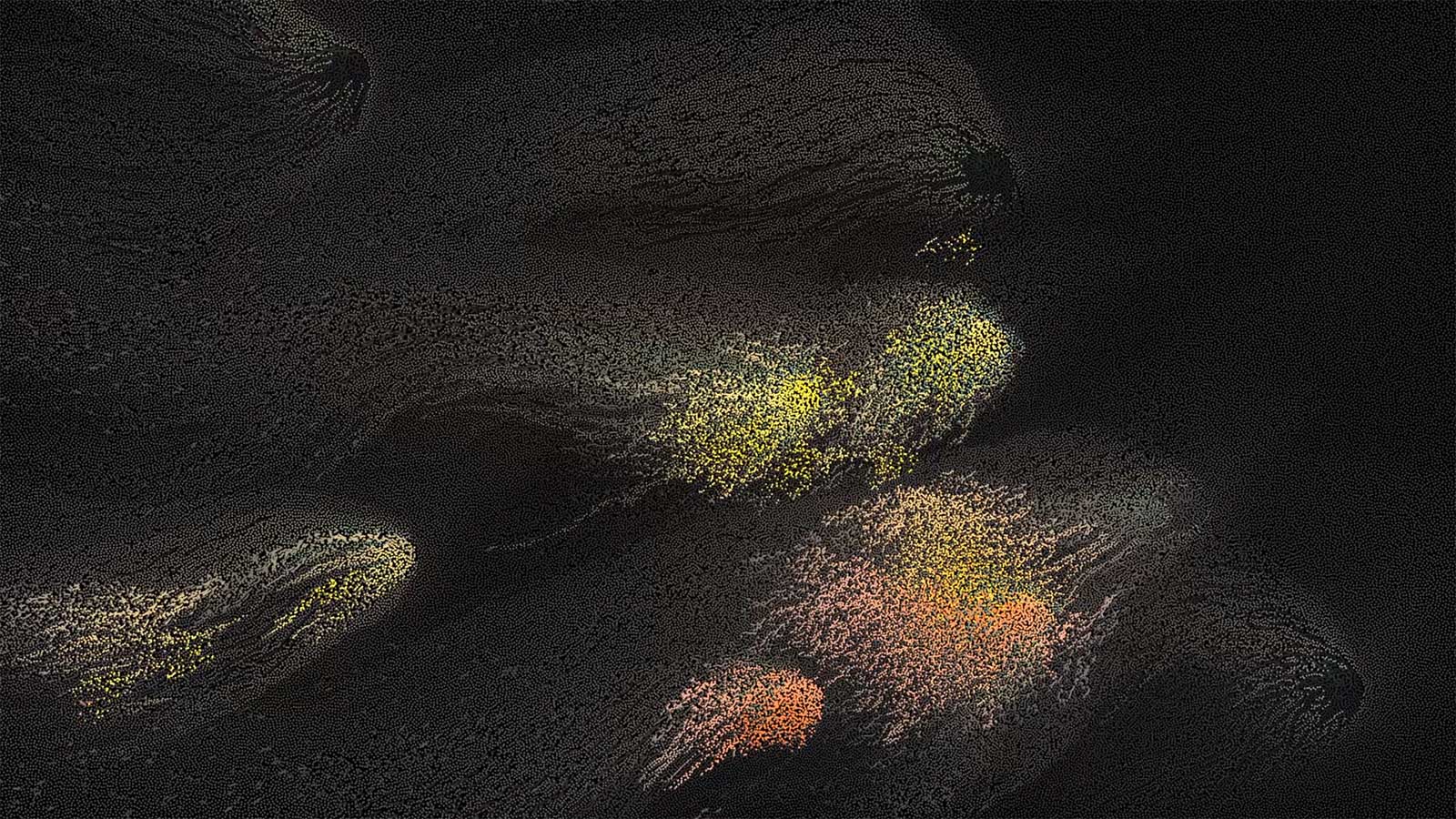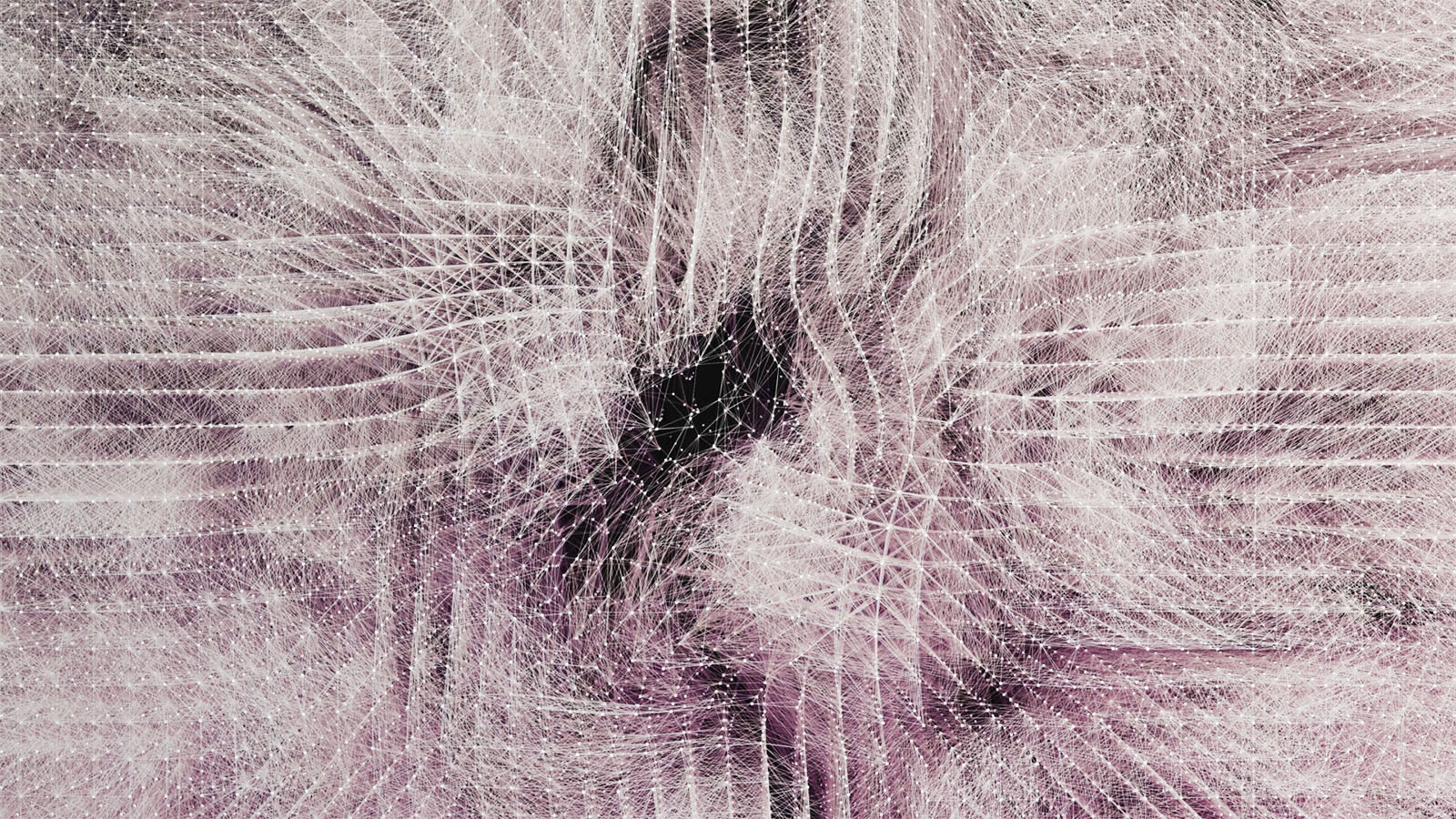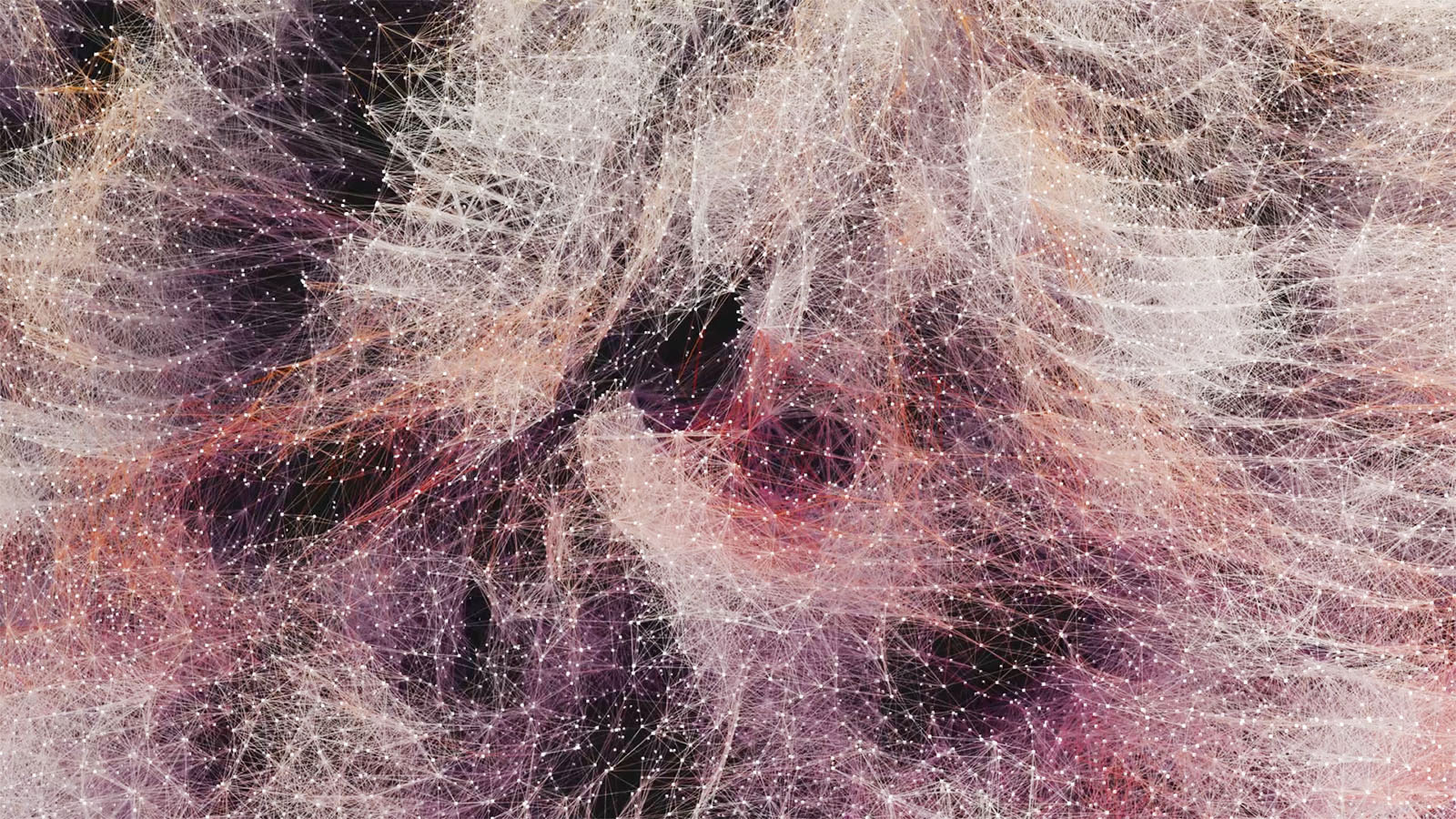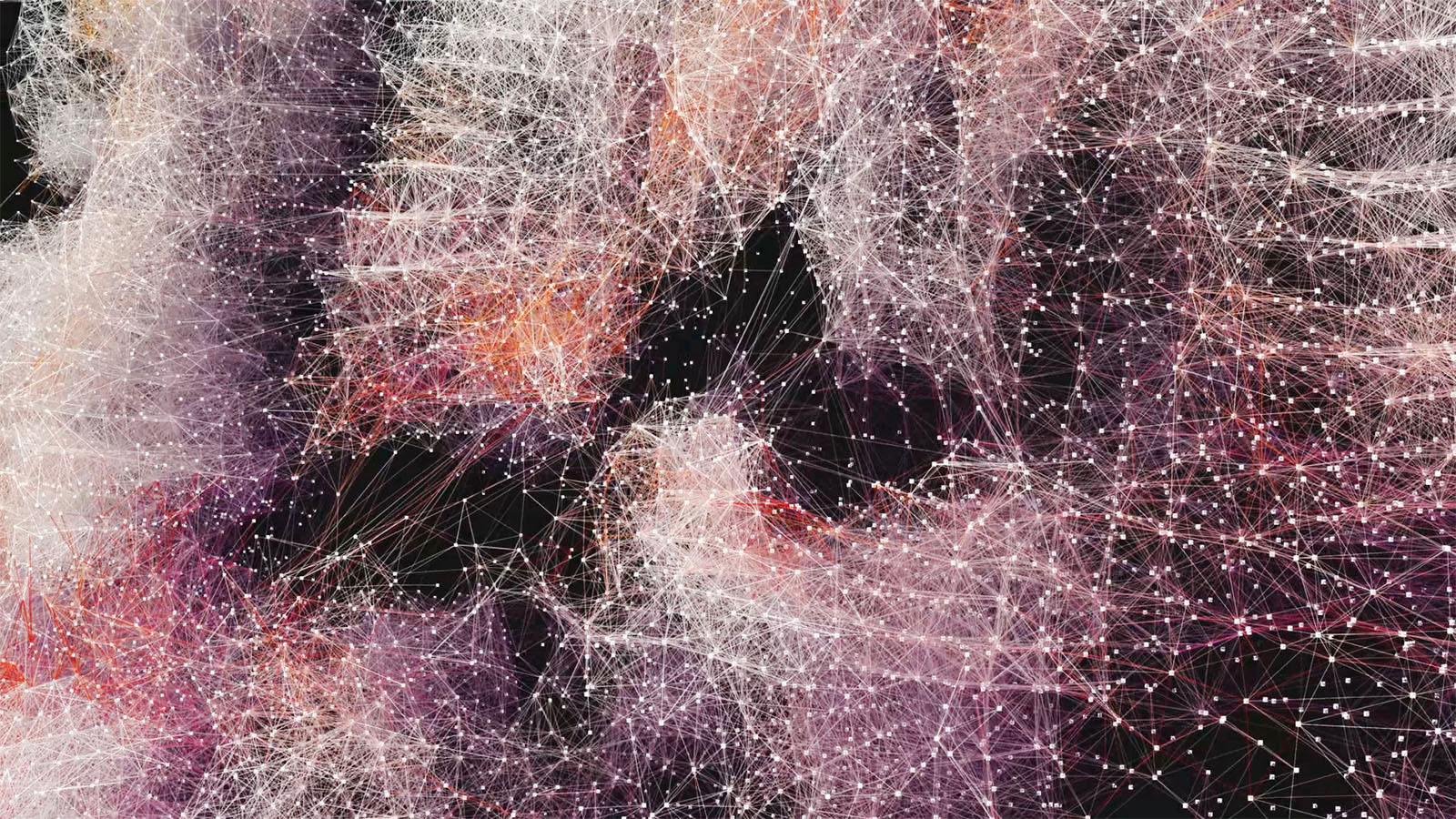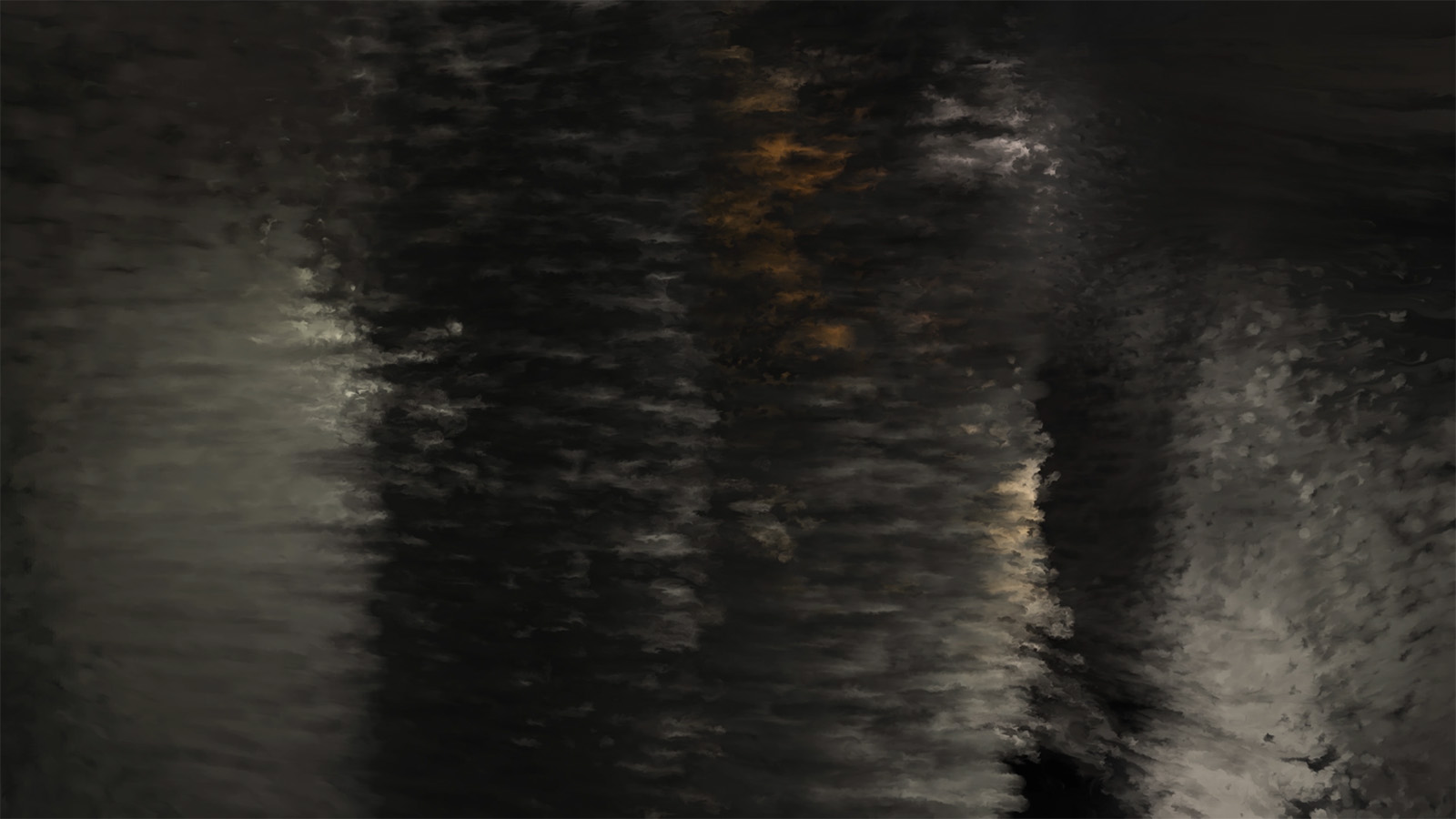 Credits
Visuals by Sinigaglia in collaboration with Quayola
Realtime graphics custom software developed in vvvv
Music by Nick Ryan
Performed by London Contemporary Orchestra
Orchestration by Laurence Love Greed and Anthony Weeden.
Supported using public funding by the National Lottery through Arts Council England.