Treehugger – WAWONA
2016
VR experience and installation
In collaboration with Marshmallow Laser Feast
The first chapter of Treehugger: Wawona is centred on nature's cathedral, the giant Sequoia from the famous Sequoia National Park (California, USA). Wawona is the (local Native American) Miwok's word for 'hoot of an owl', imitating the sound of the Northern Spotted Owl - believed to be the tree's spiritual guardian.
Participants are invited to don a VR headset, place their heads into the tree's knot and be transported into the Sequoia's secret inner world. The longer you hug the tree, the deeper you drift into 'treetime': a hidden dimension that lies just beyond the limit of our senses. Audiences embark on a journey of abstract visualisation, following a single drop of water as it traverses from root to canopy in these enormous living structures.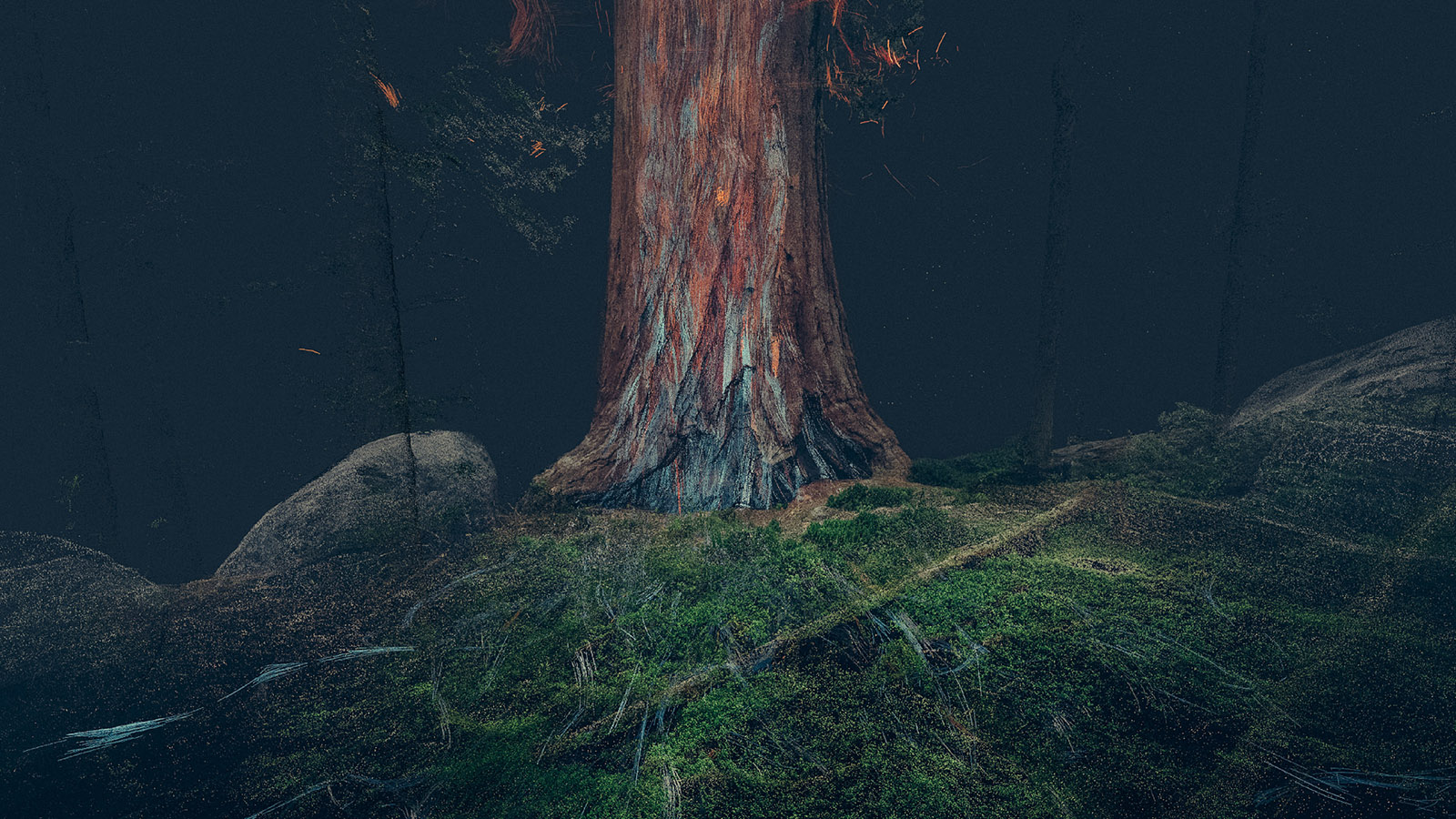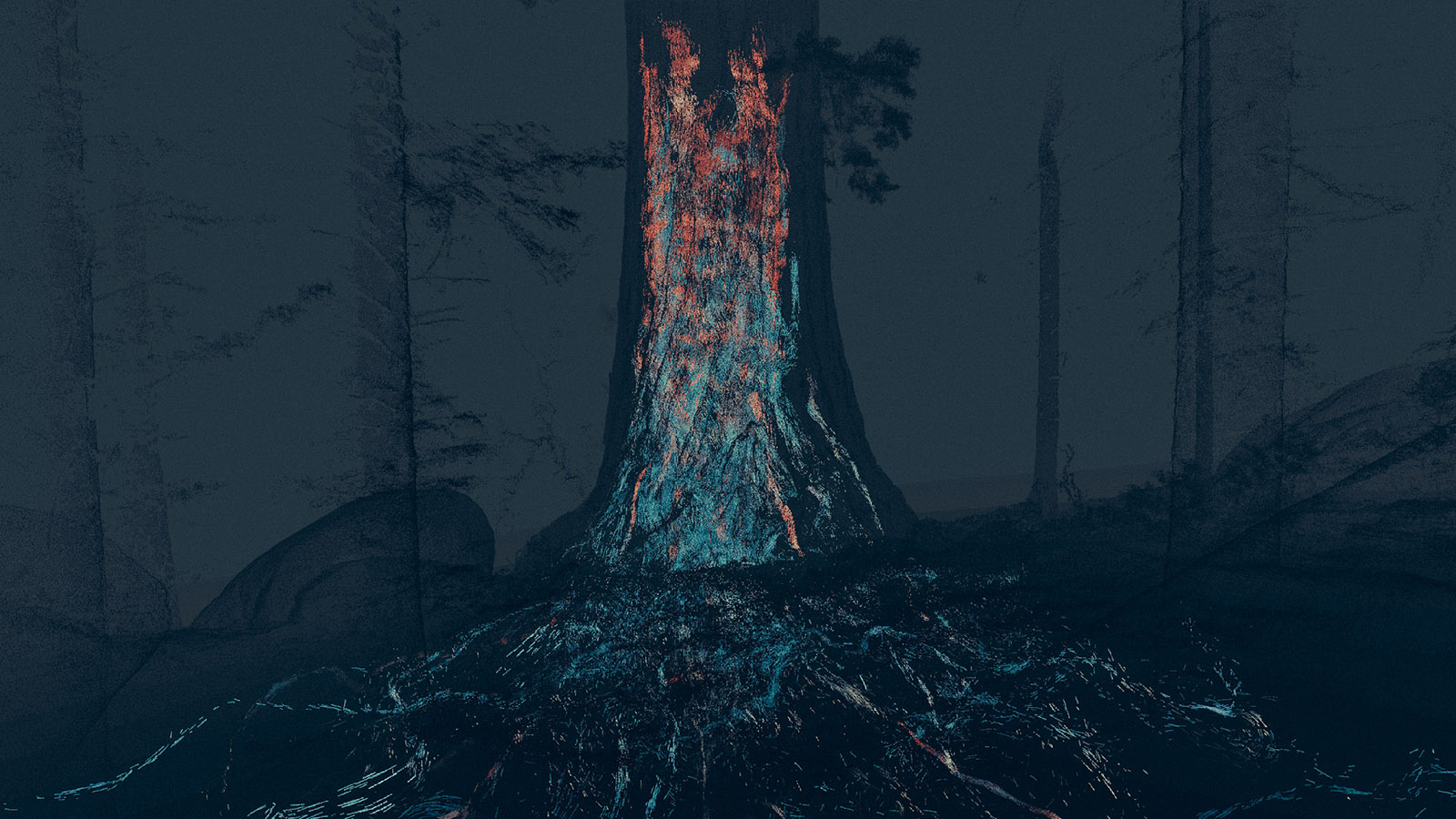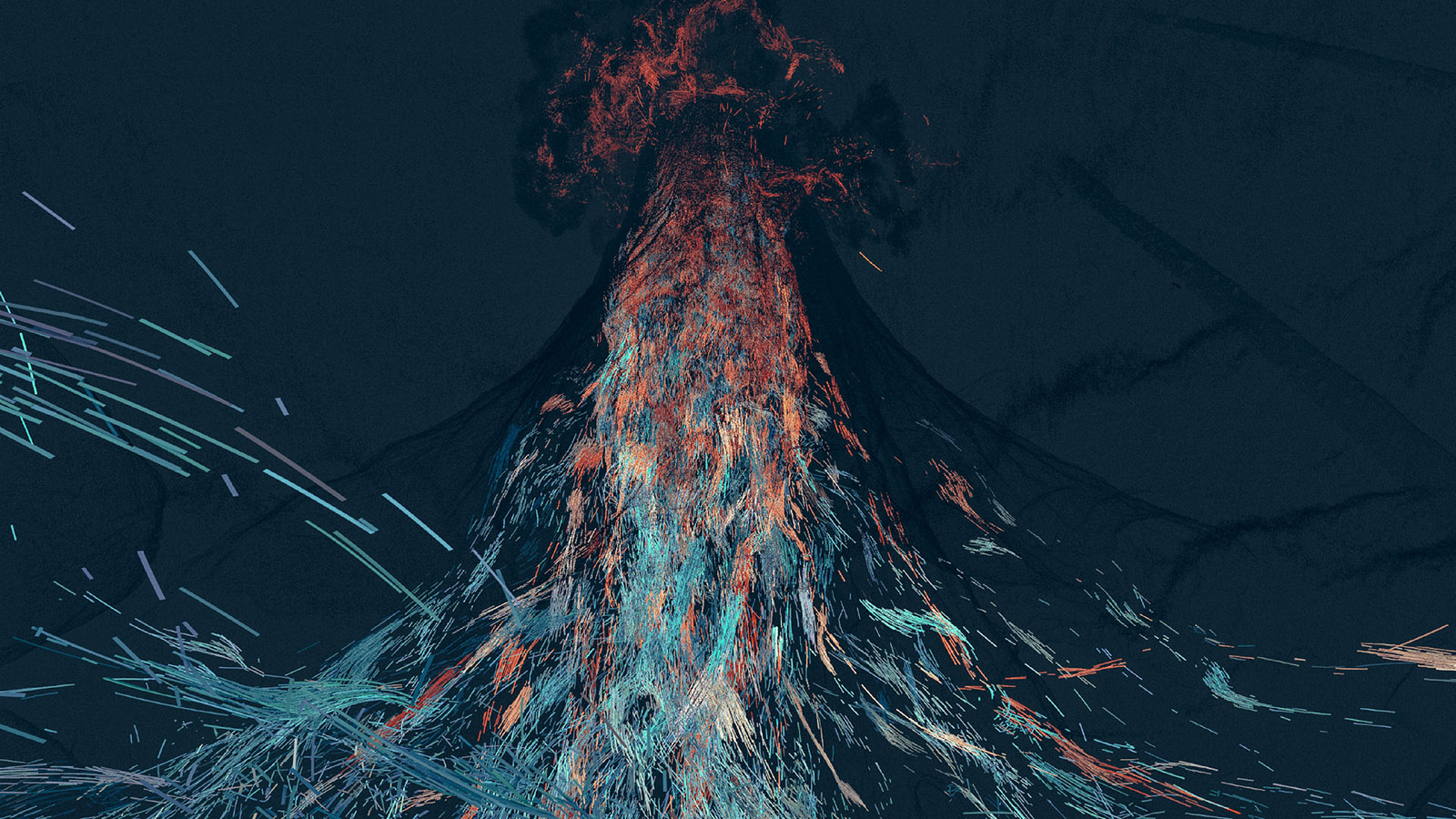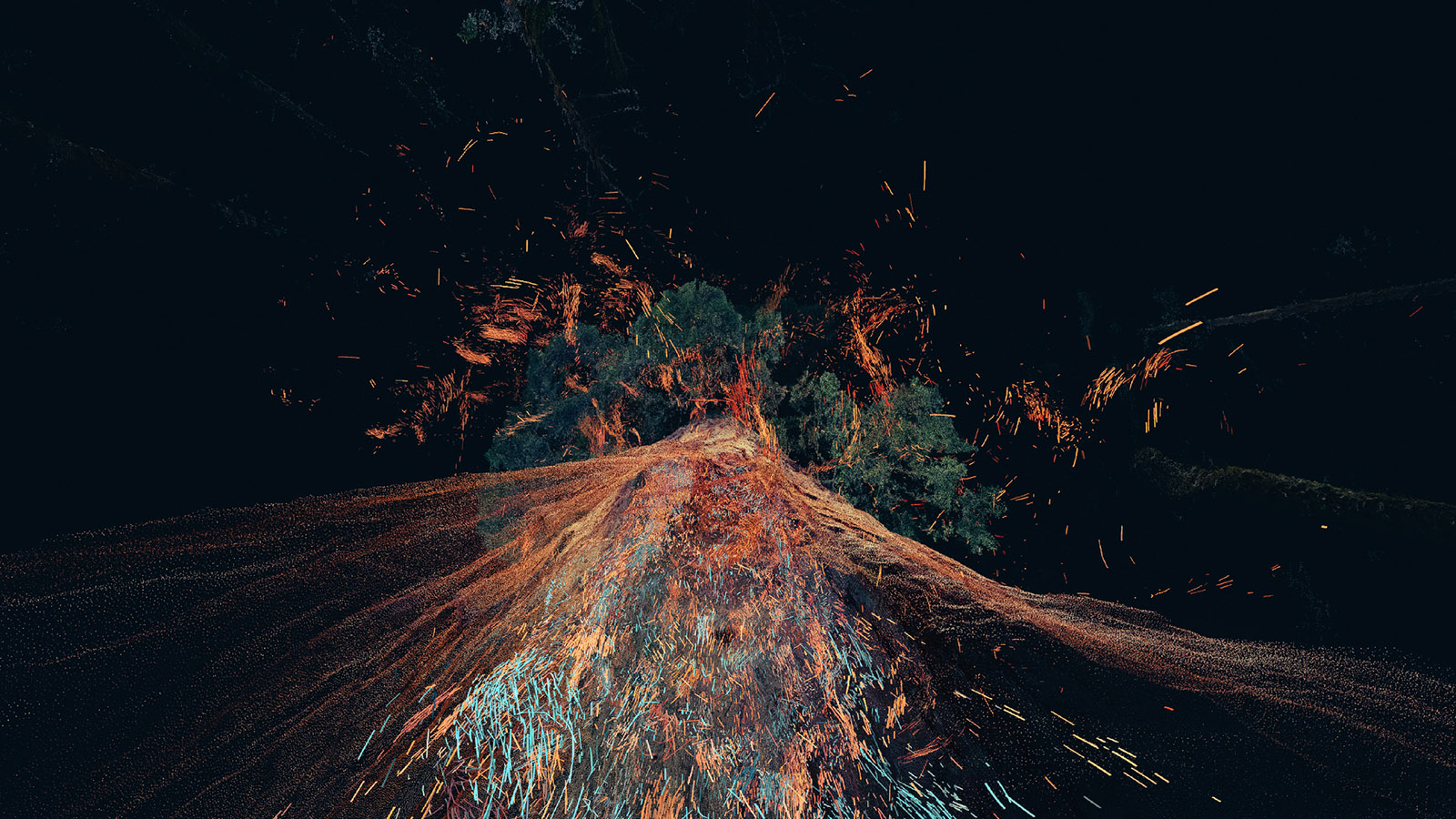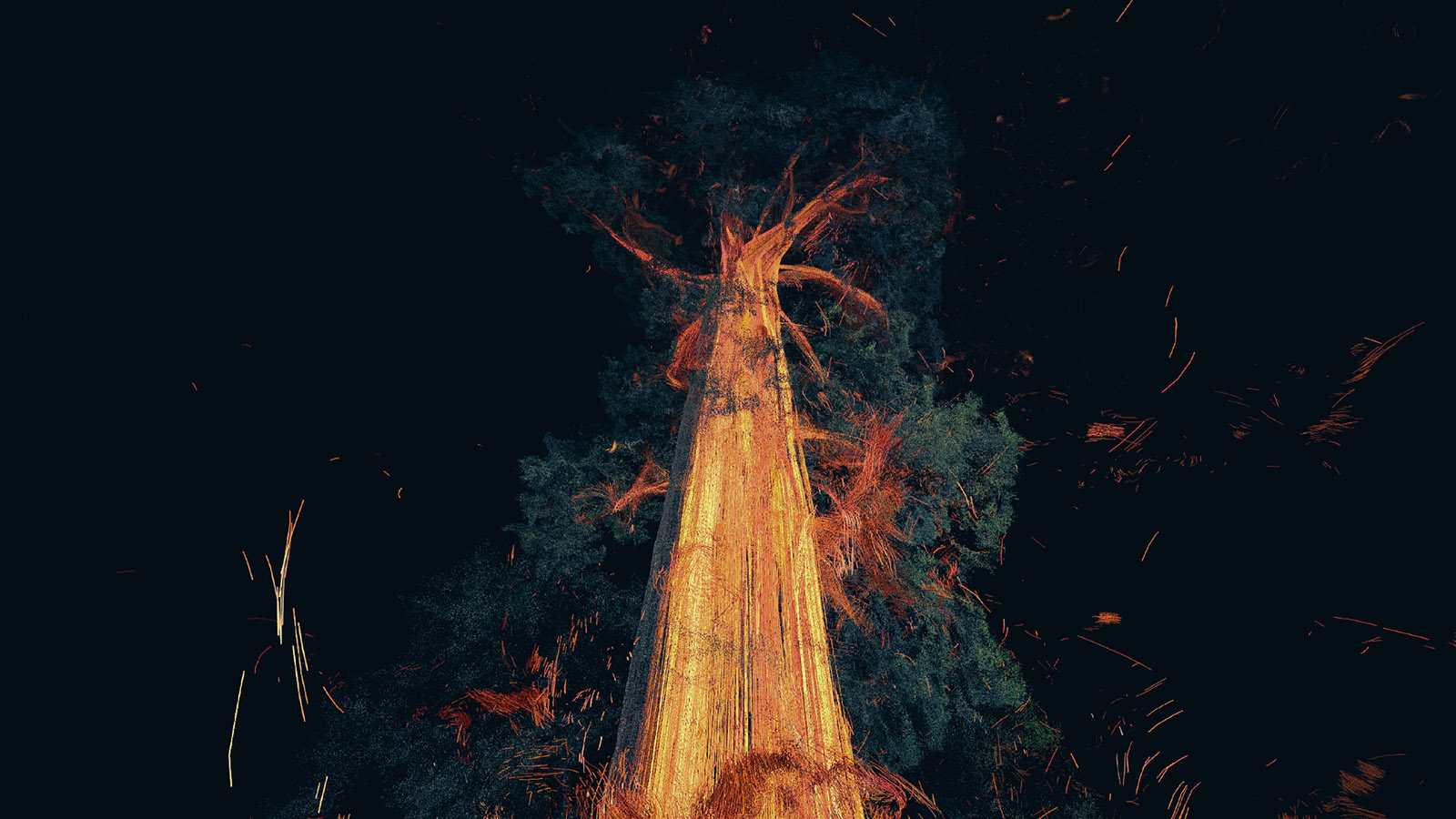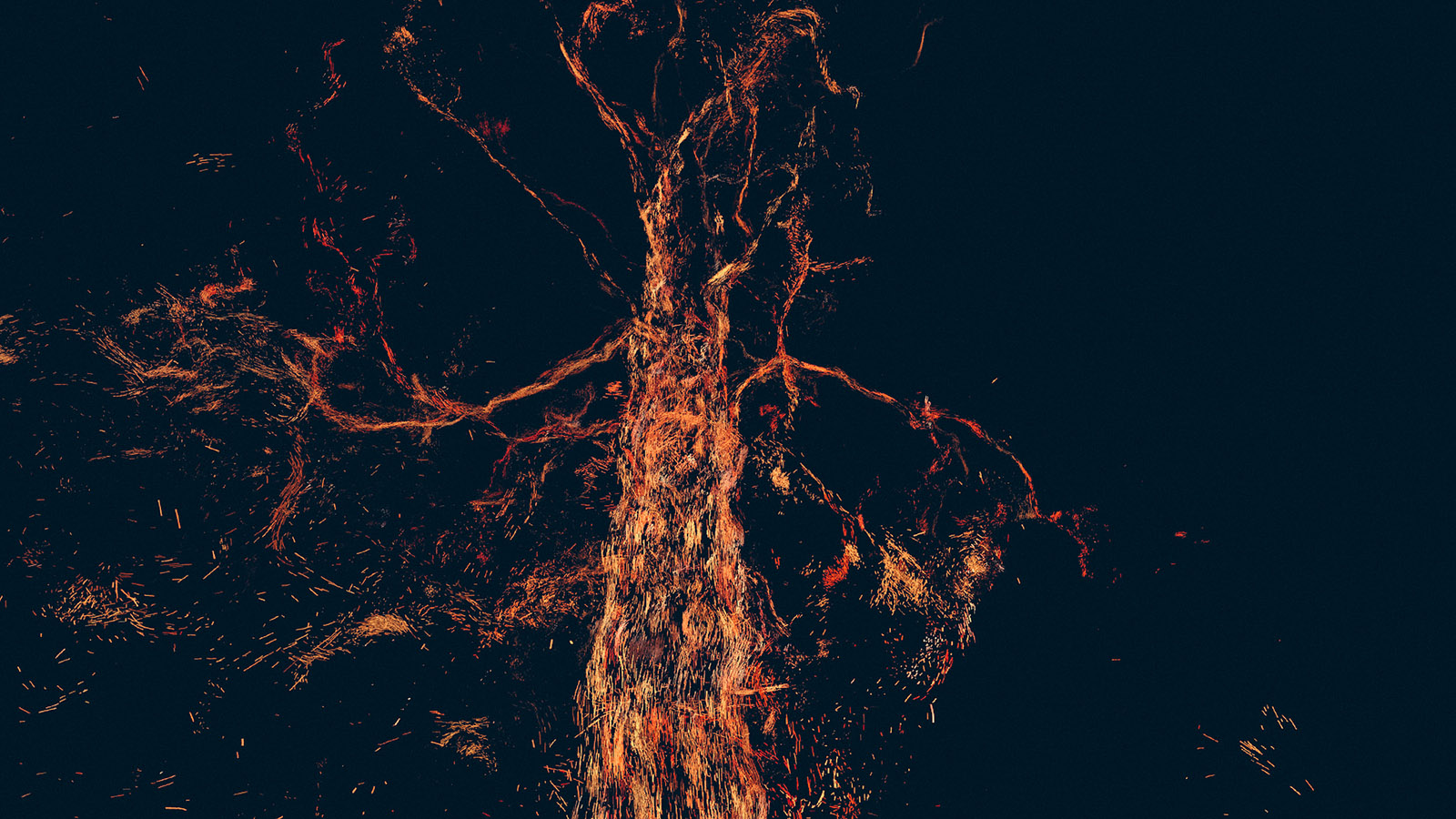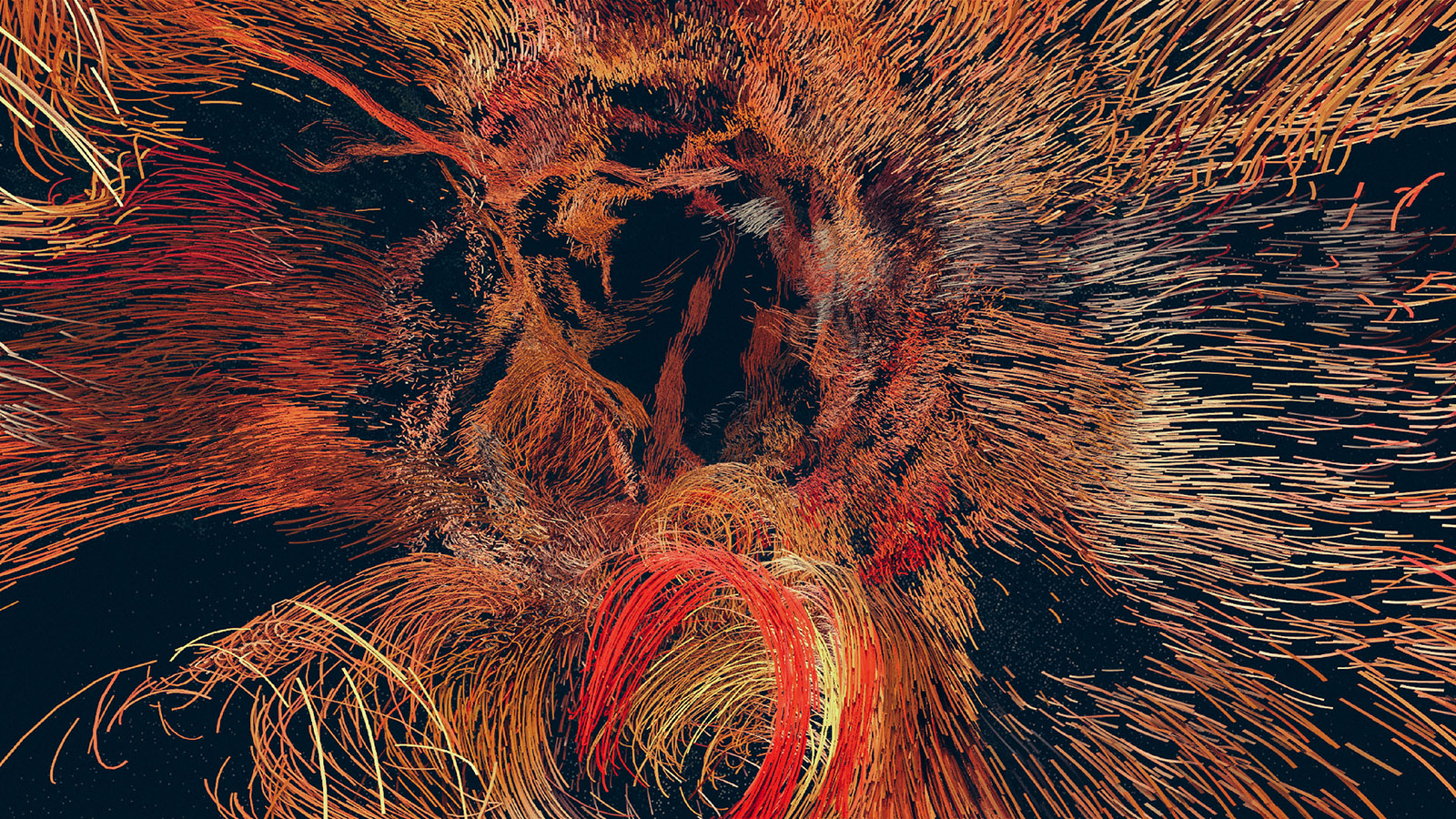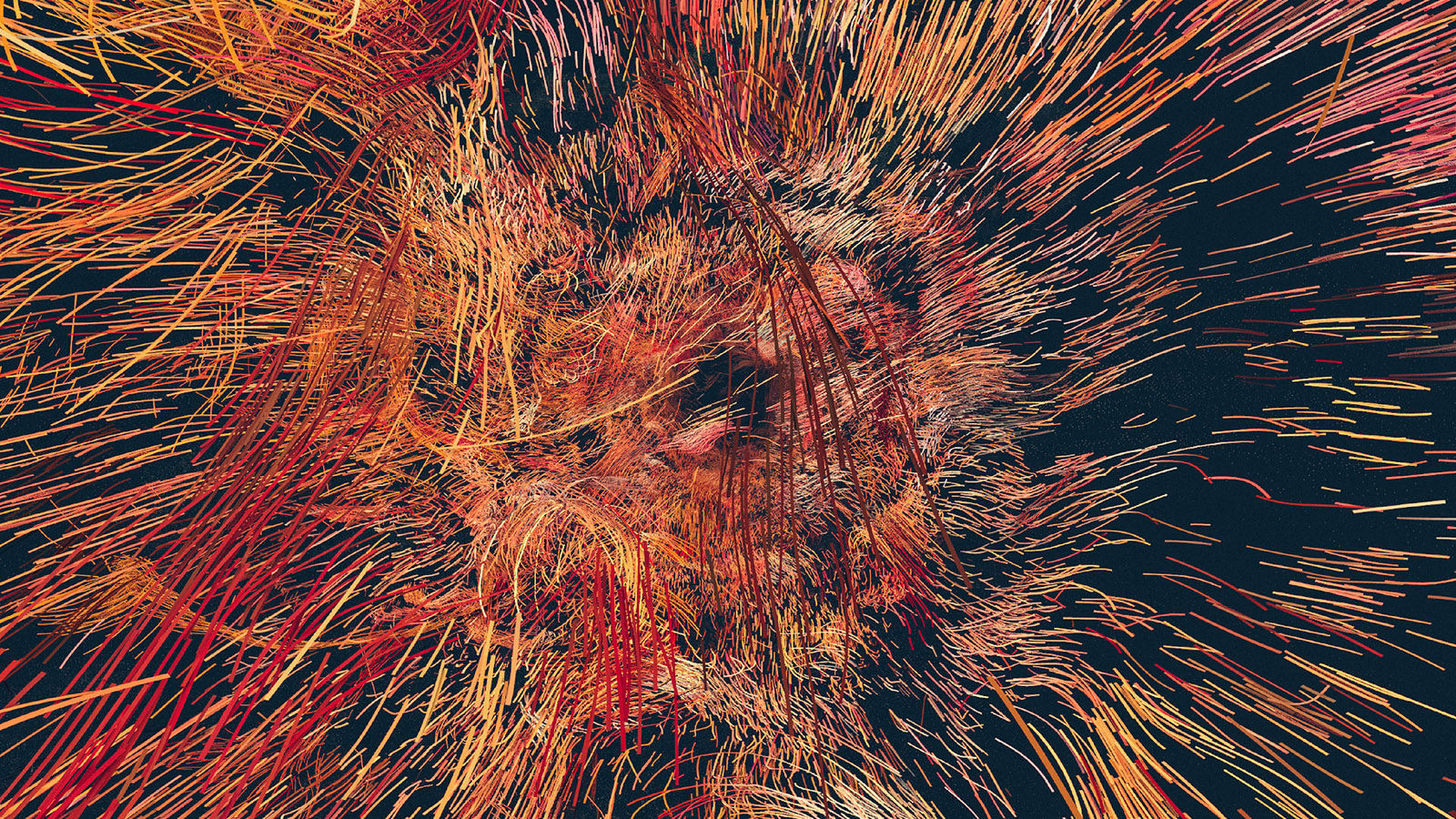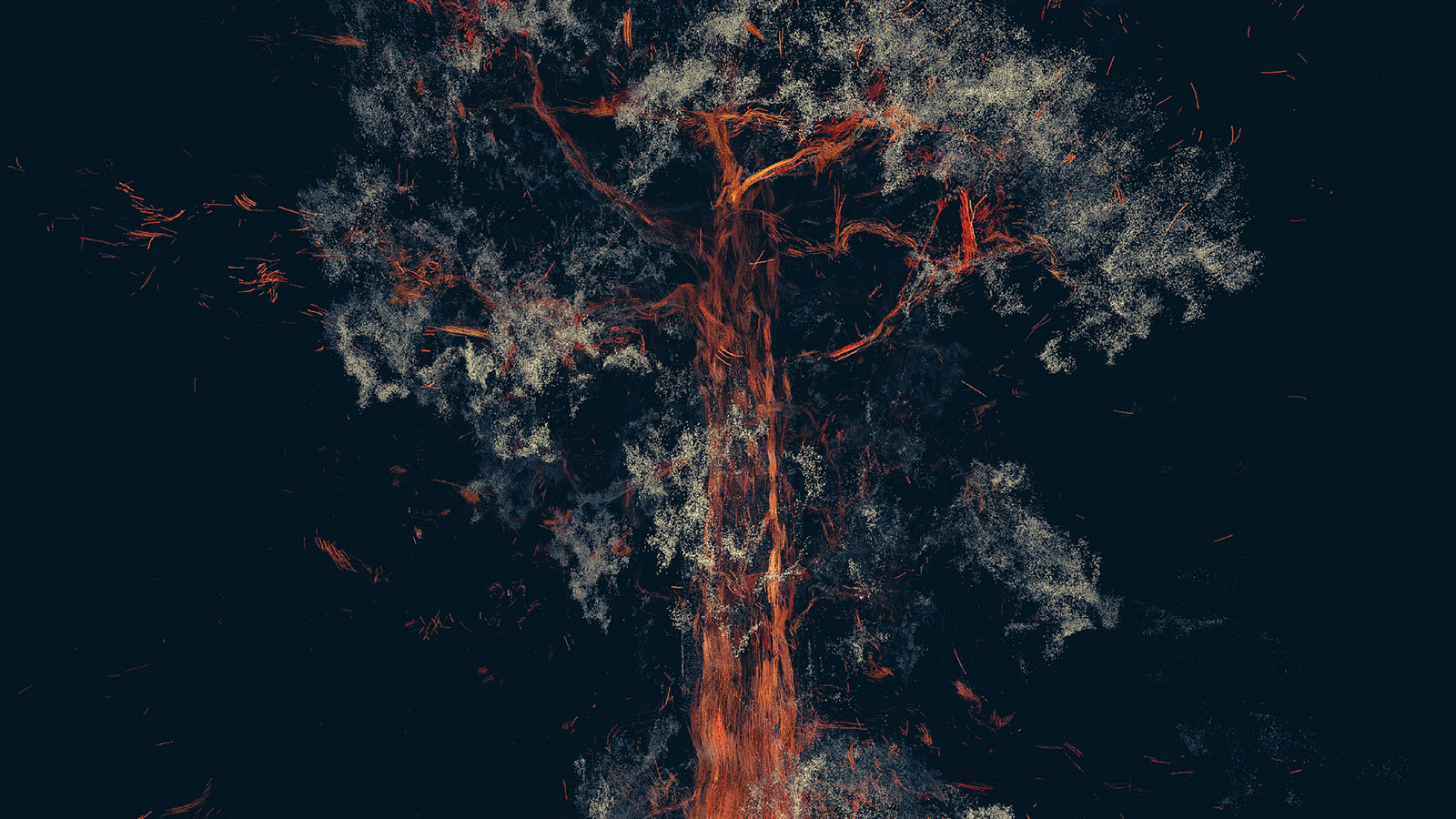 Credits
Concept by: Marshmallow Laser Feast
Direction: Barney Steel, Ersin Han Ersin, Robin McNicholas
Collaborating Artist: Natan Sinigaglia
Executive Producer: Eleanor (Nell) Whitley
Senior Producer: Mike Jones
Senior Producer (US): Armand Weeresinghe
Production Manager: Mark Geary
Production Support: Cordelia MacDonald
Binaural Sound Designer / Sonic Artist / Audio Capture: Mileece I'Anson
Spatialisation Audio System Designer: Antoine Bertin
3D Designer: Harvard Tveito
VVVV Developers: Chris Plant, Tebjan Halm
Junior Developer: Laine Kočãne
Photogrammetry & VFX Supervisor: Scott Metzger
LIDAR Scanning & Photogrammetry: Mimic
Root System Modelling: Ironklad
Installation Technologist: Hayden Anyasi
Tree Fabrication: Octant Objects / Other Fabrications / ML Fabcuts
With thanks to:
Natural History Museum
Salford University
PNY
3Dception
The Macaulay Library at the Cornell Lab of Ornithology, Ithaca, New York
Treehugger is commissioned by Cinekid Foundation, STRP, Southbank Centre and Migrations.
Awards
Winner of the Storyscapes Award at Tribeca Film Festival 2017.
Exhibitions